So, you've decided to follow your dreams and become an artist. It's a great career path, but there are some pitfalls you may face. For one thing, you might be relying on commissions. What happens if you lose a major client or your sales start slowing down? Another issue you may run into is expenses. Whether you're a physical or digital artist, you're bound to run into expenses at some point. These could be anything from supply refills to software subscriptions to tablet maintenance and many more. Juggling these and living expenses can feel overwhelming sometimes.
If you've noticed that your day job alone isn't enough, then it may be time to look at side hustle ideas. Having a side hustle can help you:
Fill in gaps when you aren't getting as many commissions
Cover expenses like supply refills, software subscriptions, tablet maintenance, etc.
Get extra money to invest in new supplies or experiment with a different medium
Most side hustles are designed to be supplementary income. Still, others can turn into a lucrative, full-time job opportunities if you keep at them. And many side hustles give you another avenue to express your creative talent so you can have fun, build your skills, and make money at the same time. Are you ready to look at some side hustle ideas for artists? Let's take a look at some of them.
Profitable Side Hustles for Artists
Online Jobs
1. Blogging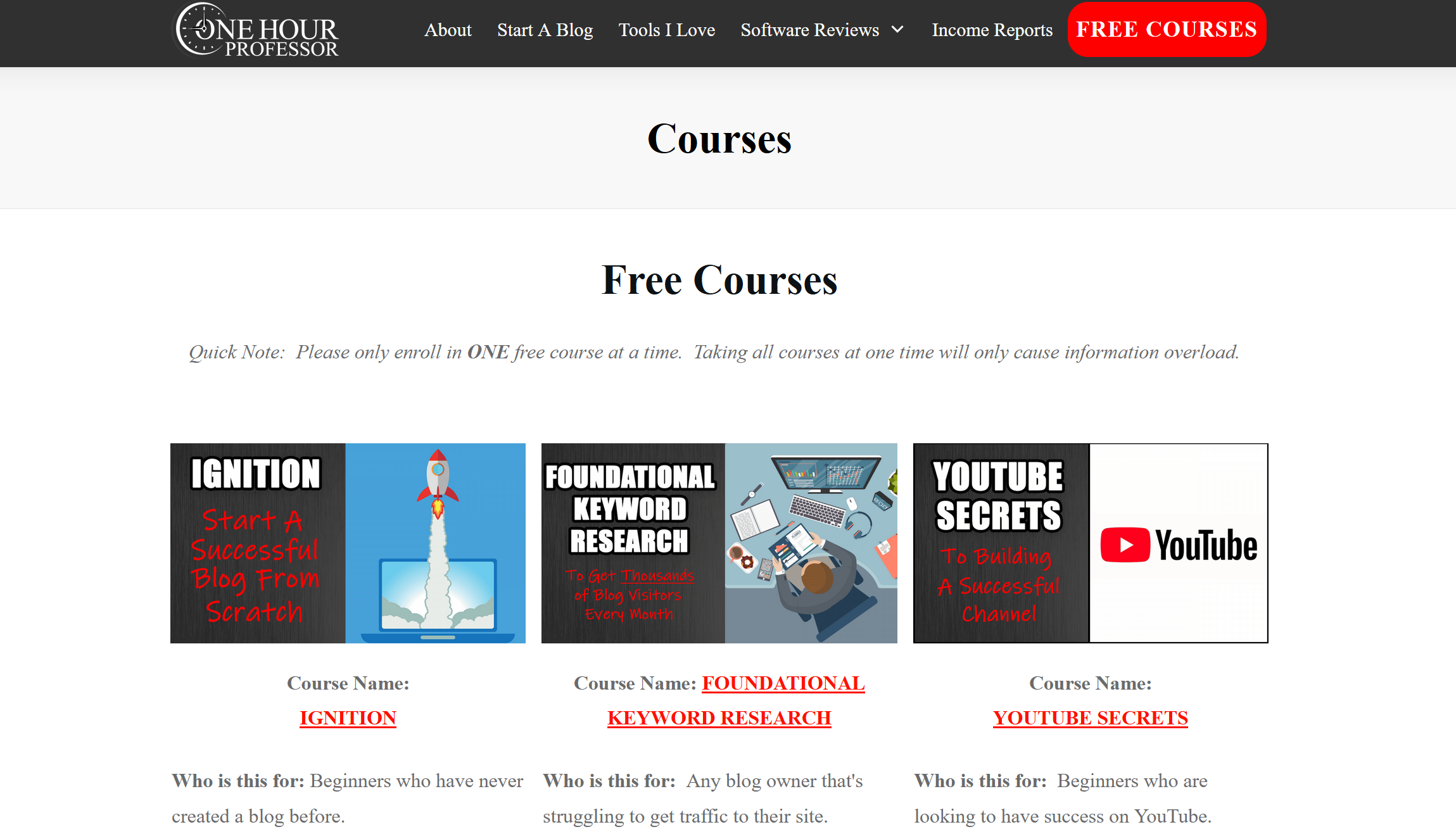 The blogging industry is still alive and well. If you enjoy writing, you may want to start an art blog. One of the great things is that you have the creative freedom to write about whatever you want. Talk about your art journey, the best materials to use — the possibilities are endless! Blogs are also remarkably easy to set up. There are plenty of blog platforms like WordPress that let you build off a template, leaving you more time to write.
Once you've built your blog, then you'll need to monetize it. Including affiliate links in your posts through programs like Amazon Associates can be a good place to start (more on this later). You also may want to put ads on your blog by signing up for a free Google AdSense account. You'll start to earn money every time someone sees an ad on your blog.
How much money can you make?
$0-$6,675/month
Resource to learn more
2. Illustration
Illustrations are used for a number of things, from books to articles. Individuals and businesses alike are looking for illustrations for their projects. And that's where you come in. By becoming a freelance illustrator, you can take on illustration projects at will. It's a win-win — you give clients what they're looking for, and you get some extra money on the side.
Besides freelancing, you can also sell your illustrations through marketplaces like Etsy. This may be more enjoyable since you'll get to call the shots and draw and sell whatever you'd like.
Where to find jobs?
How much money can you make?
$3,513-$5,359/month
Resource to learn more
3. Web Design for Clients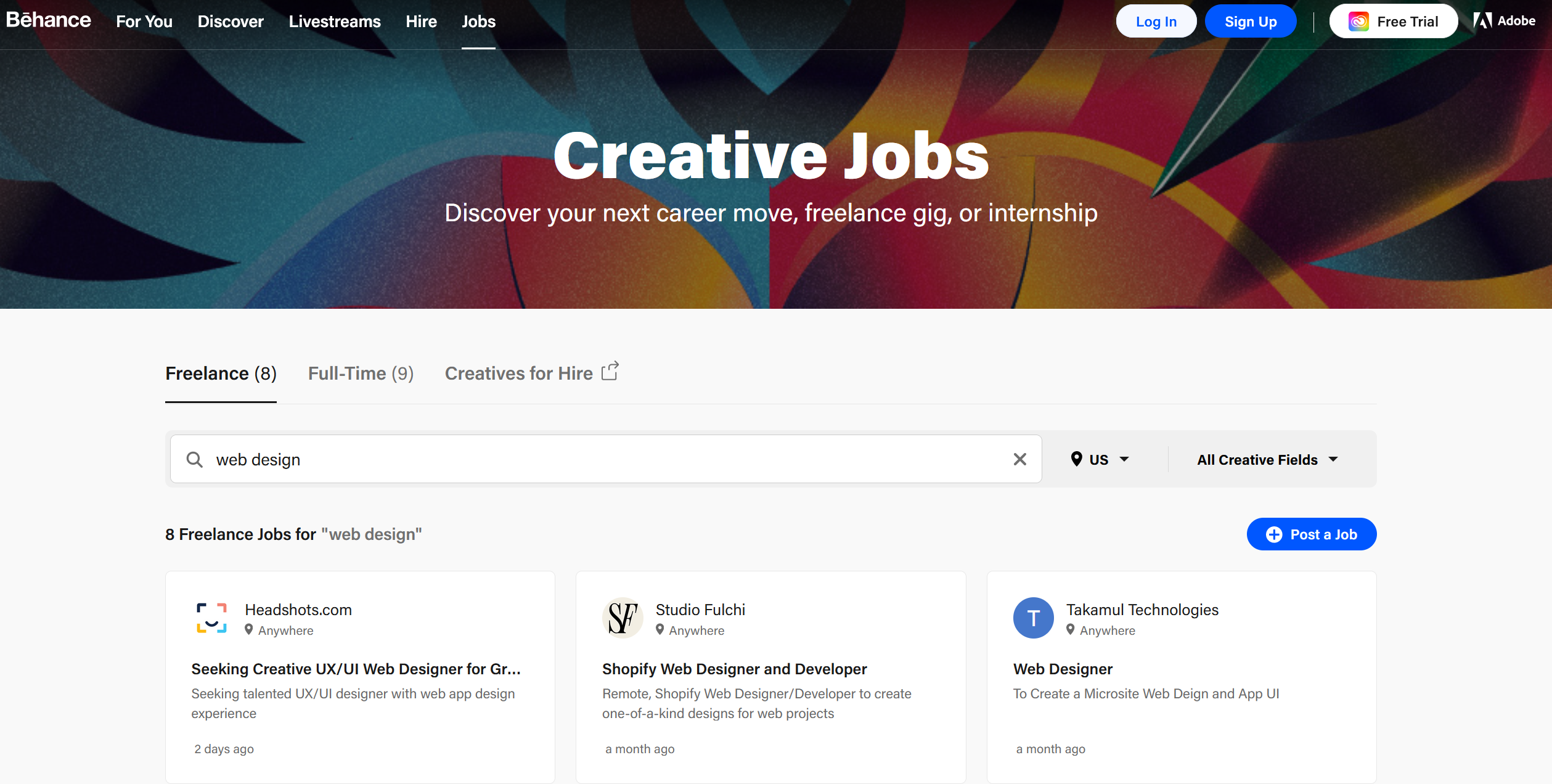 Web design allows you to use your eye for design in a different way — on websites. The key to web design is creating a site that looks great and is easy to navigate. The main way you'll do this is by setting up the layout and designing graphics that fit your client's brand. While it might seem like you need coding skills to do this, don't fret. Most web design jobs these days don't actually require coding.
When you're first starting out, I recommend taking courses and going through tutorials. Once you feel confident, you can use this knowledge to start building a portfolio. This way, clients can get an idea of your skills even if you don't have the experience to show for it. After that, you can start finding clients on sites like Behance and Fiverr to get the ball rolling on your web design side hustle.
Where to find jobs?
How much money can you make?
$3,190-$10,813/month
Resource to learn more
4. Create a Website With an Art Gallery for Yourself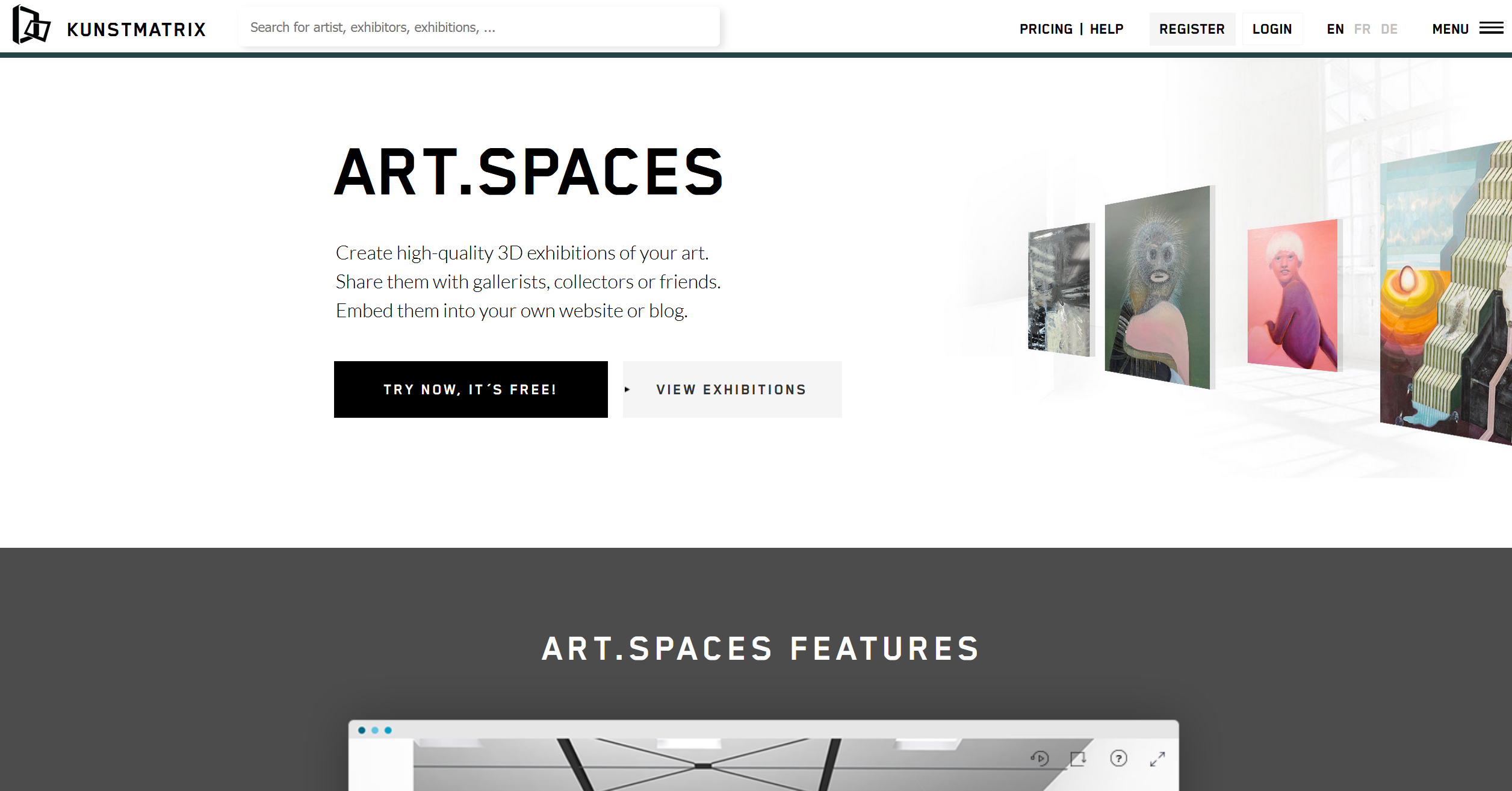 For a long time, you had to go out to a physical gallery to experience it. But now, with VR technology, it's possible to create a virtual gallery replicating the same experience. Using tools like Exhibbit or Kunstmatrix, making a virtual gallery is a breeze. Then you can embed it into your website for others to enjoy.
There are many things you can do with your art gallery after that. If you want to monetize it directly, you could put it on a password-protected area of your site. You could sell tickets through a service like Eventbrite and then send buyers the password after purchase.
Where to find jobs?
How much money can you make?
It depends on how you use or monetize your art gallery website.
Resource to learn more
5. Use Affiliate Links On Your Website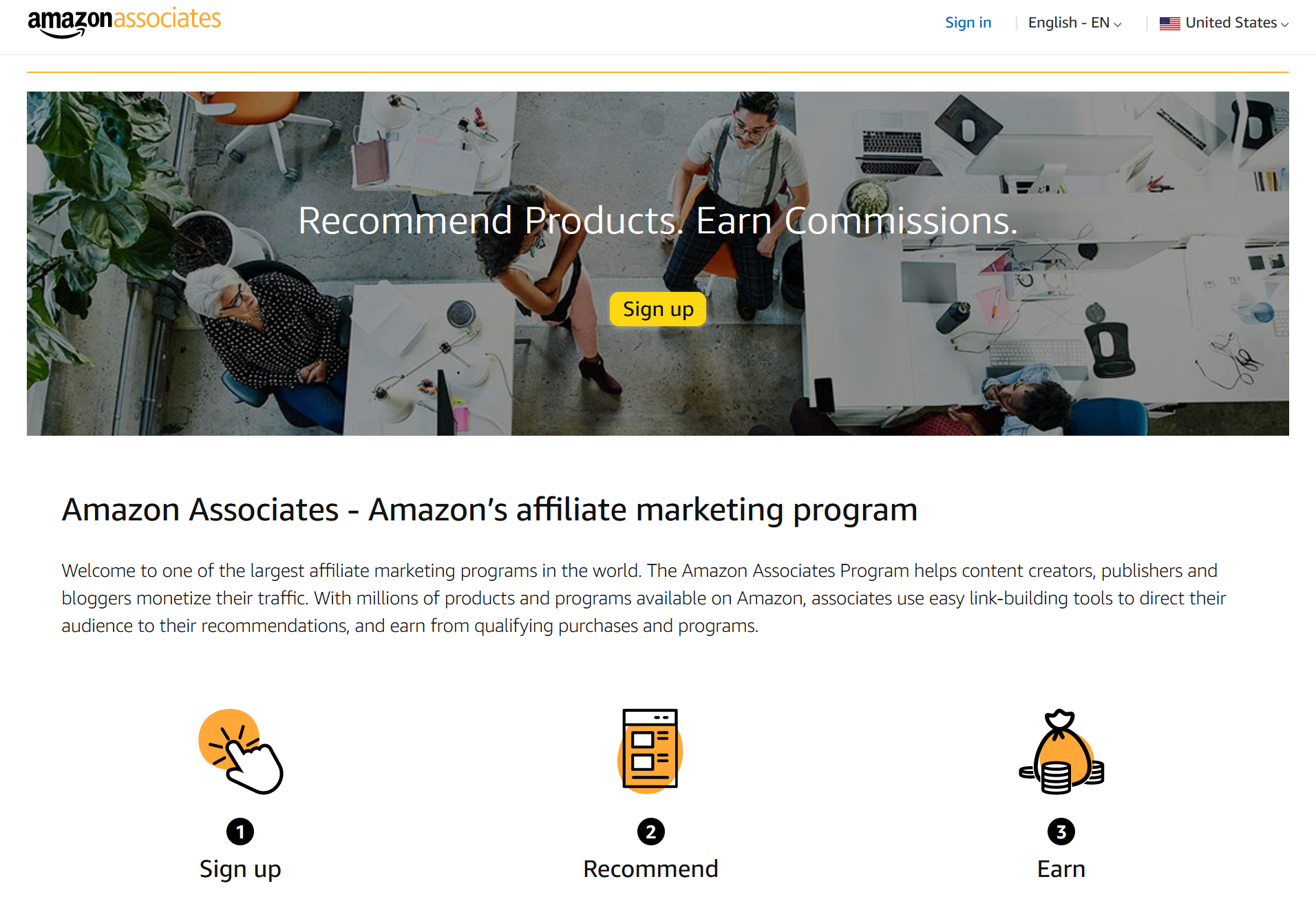 Affiliate marketing is one of the most prominent sources of passive income these days. If you've read a blog post or watched a YouTube video recently, chances are you've seen some.
The way they work is pretty simple. When someone clicks on an affiliate link and purchases something, you'll earn a small commission at no extra cost to them. For small purchases, you may only earn a few cents. However, this income can add up, especially if you have many affiliate links.
The key to affiliate marketing is to recommend products that make sense for your brand. If you put affiliate links on your art blog, for example, you should join art-related affiliate programs like Arteza or BLICK. You could also join a large program like Amazon Associates and only link to products that are relevant to what you're talking about. Otherwise, customers won't be enticed to click on it.
Where to find jobs?
How much money can you make?
$0-$10,000/year
Resource to learn more
6. Selling Prints Online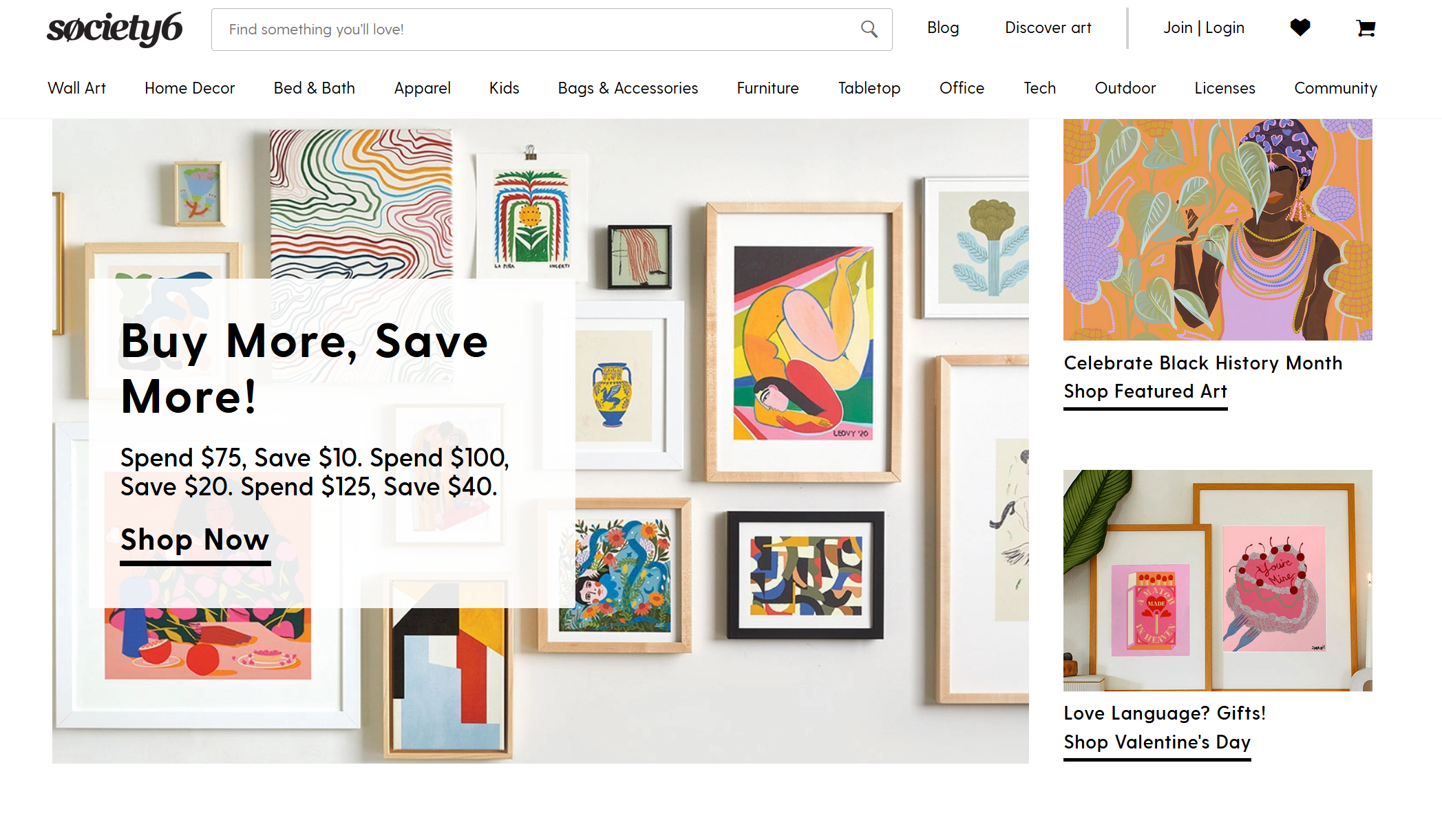 Selling prints is a great way to make money for your artistic skills. The easiest way to sell prints these days is to choose a print-on-demand service like Society6 or RedBubble. All you need to do is upload images of your artwork, adjust it to fit the print, and put it up for sale. Sites like these can be a great way to generate passive income since you need to upload everything once, and you'll continue to earn money after that.
Another way to sell your prints online is to start your online store. This could be through Etsy or your own business website.
Where to find jobs?
How much money can you make?
It varies based on the marketplace and how you price your art.
Resource to learn more
7. Selling Artwork Online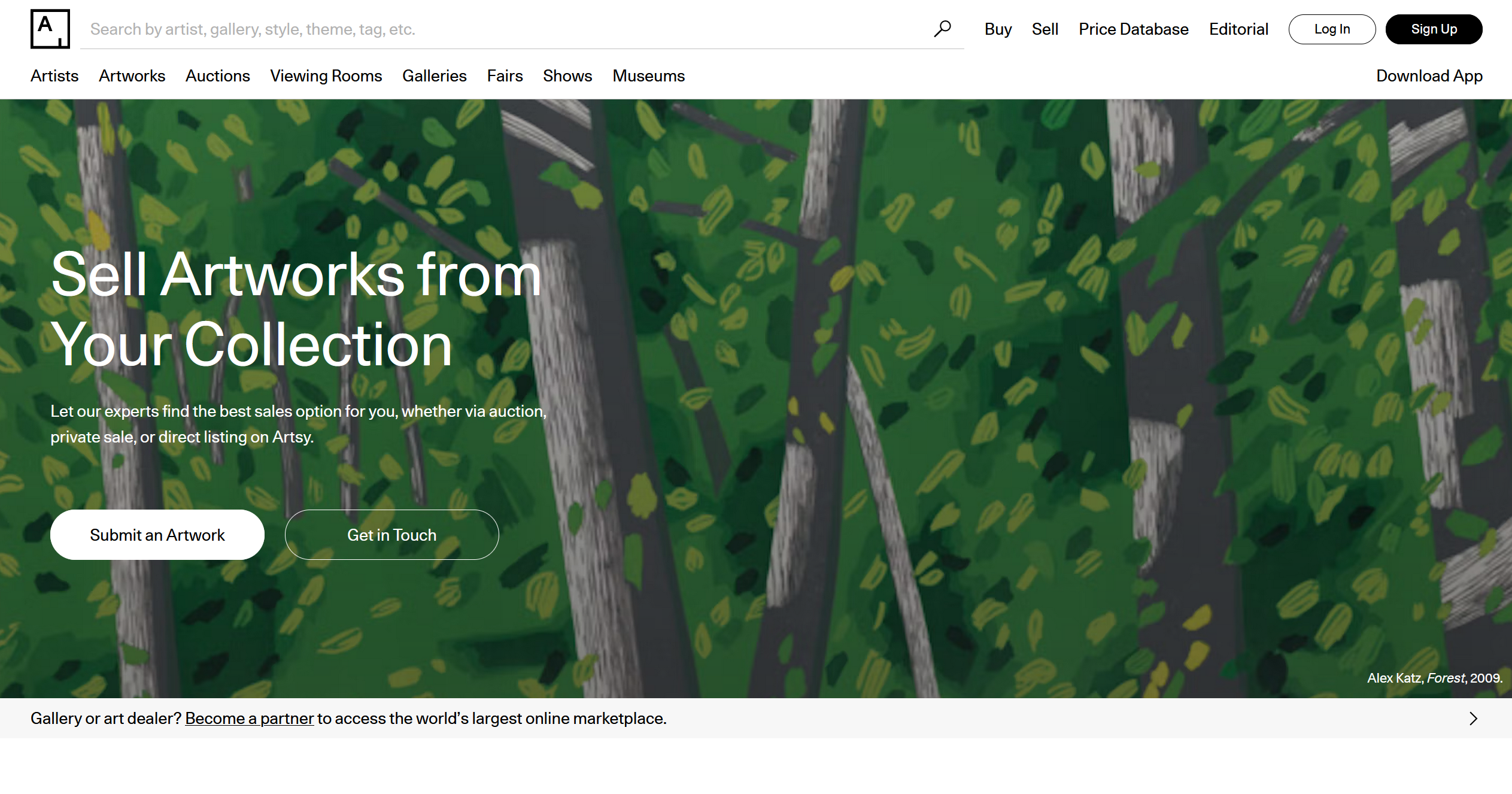 Another way to make money is creating art for a dedicated art marketplace such as Artsy. Some art marketplaces function like typical POD marketplaces, allowing you to upload your art and sell prints of it. Others, meanwhile, help you sell physical art directly.
Where to find jobs?
How much money can you make?
It varies based on the marketplace and how you price your art.
Resource to learn more
8. Create an Online Art Course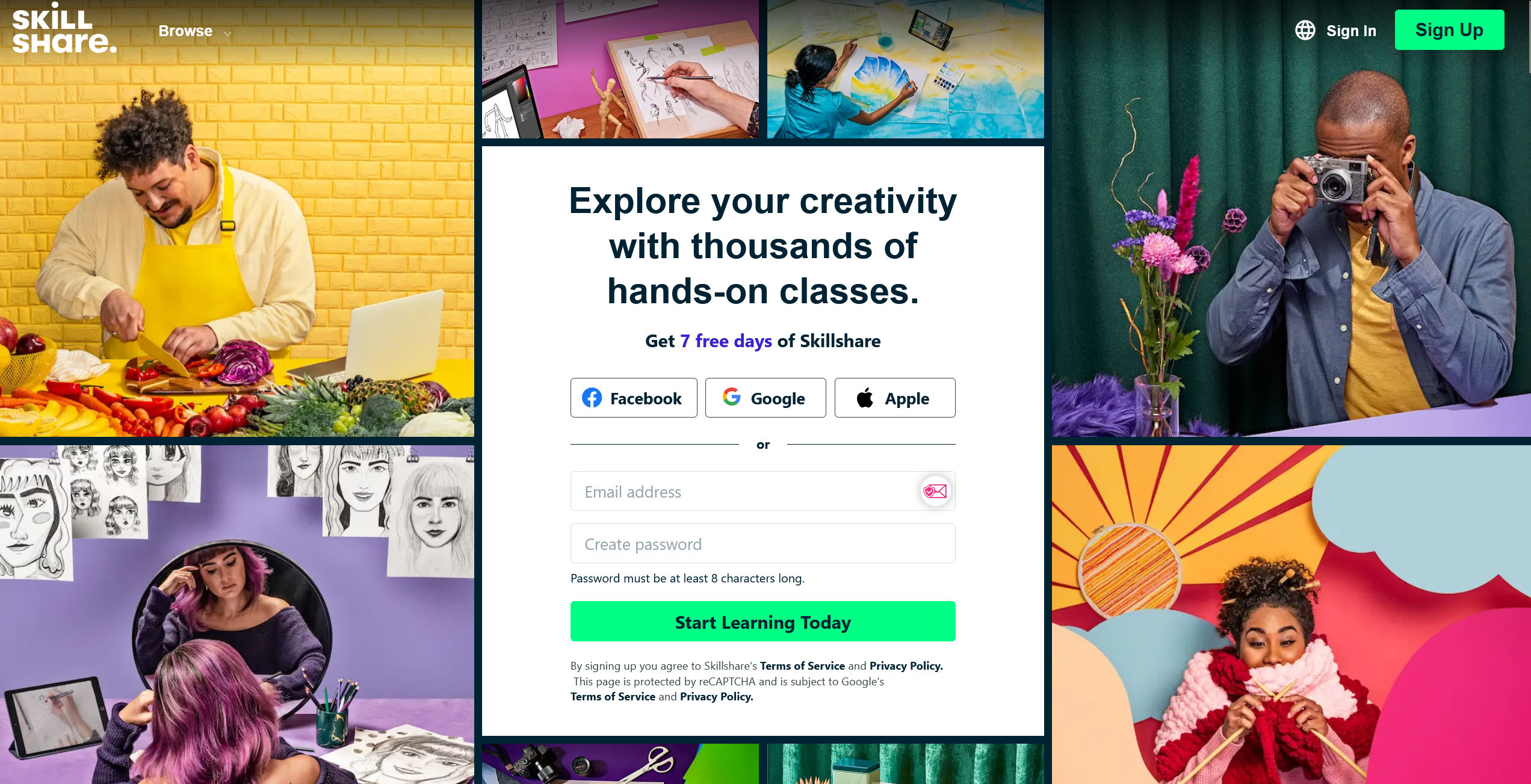 You might be skilled at art, but there are a lot of people who wish they had the skill. You can help beginner artists grow in their craft by creating an online art course. One way to do this is through a course marketplace like Skillshare. Skillshare courses are free with a subscription. How much instructors are paid is based on watch time and engagement. However, considering that there are many learners on Skillshare already, it's a great place to bring attention to your course.
Another way is to create your own course website. You'll need a learning management system for this, which could be a plugin like LearnPress or a full site creator like Thinkific. This might be a good solution for you if you don't mind marketing your course.
Where to find jobs?
How much money can you make?
$0-$10,000/month
Resource to learn more
9. Sell eBooks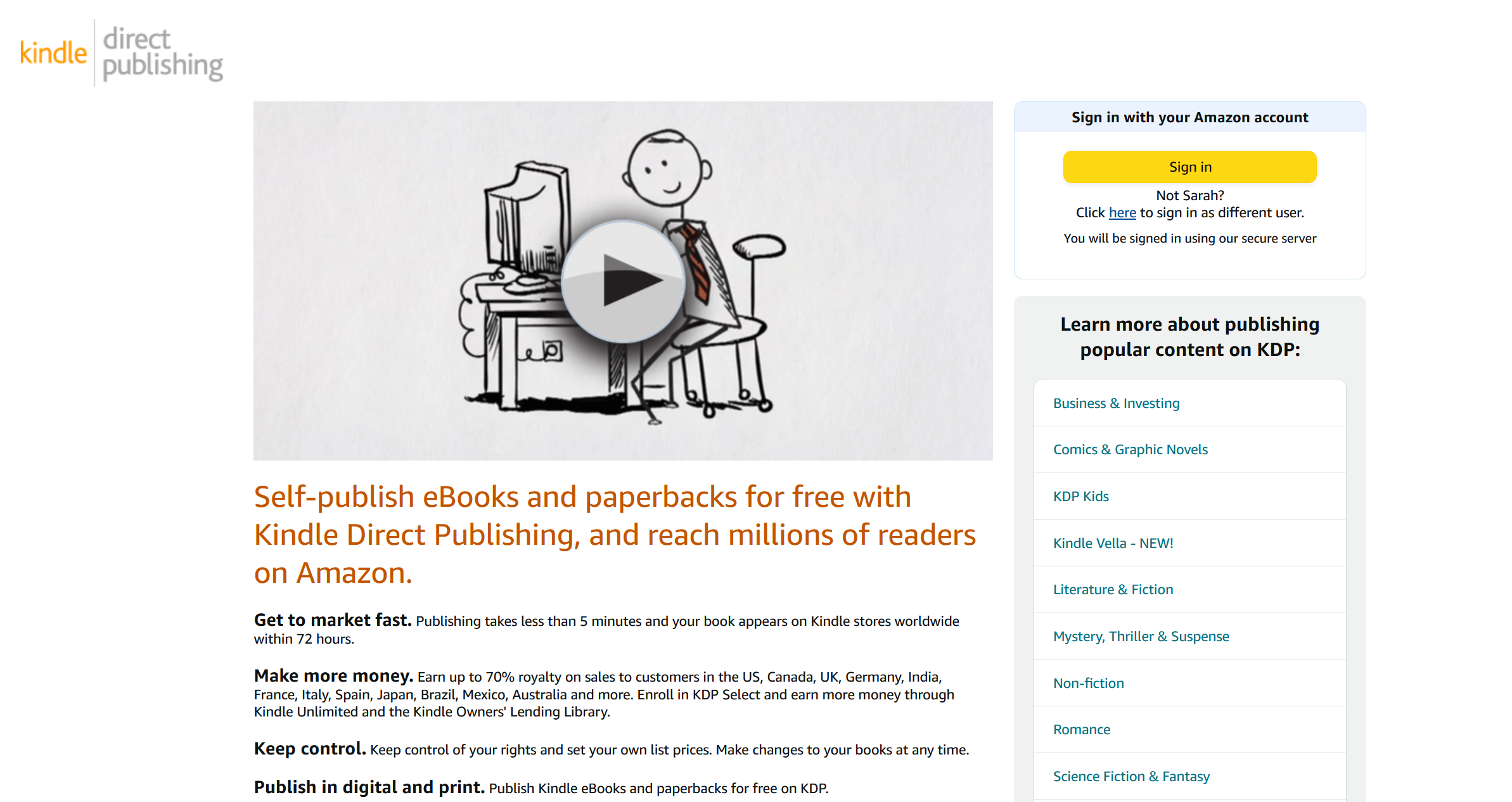 Besides selling courses, you can also share your knowledge through eBooks. With all the self-publishing sites out there, you don't need to find a publisher to bring your book to life. Sites like Kindle Direct Publishing allow you to upload your book and cover easily.
Technically speaking, books are considered a source of "passive income." But don't let that fool you — it can take a lot of work. Besides actually writing the book, you'll need to market it. It's very unlikely that people will browse Amazon and randomly stumble on your brand-new art book. Advertising it through another side hustle like your art blog or YouTube channel will get eyes on it.
Still, writing a book can be worth it. Much like uploading art to print-on-demand services, you'll continue to earn money on it after your initial efforts.
Where to find jobs?
How much money can you make?
$0-5,000/year
Resource to learn more
10. Create a YouTube Channel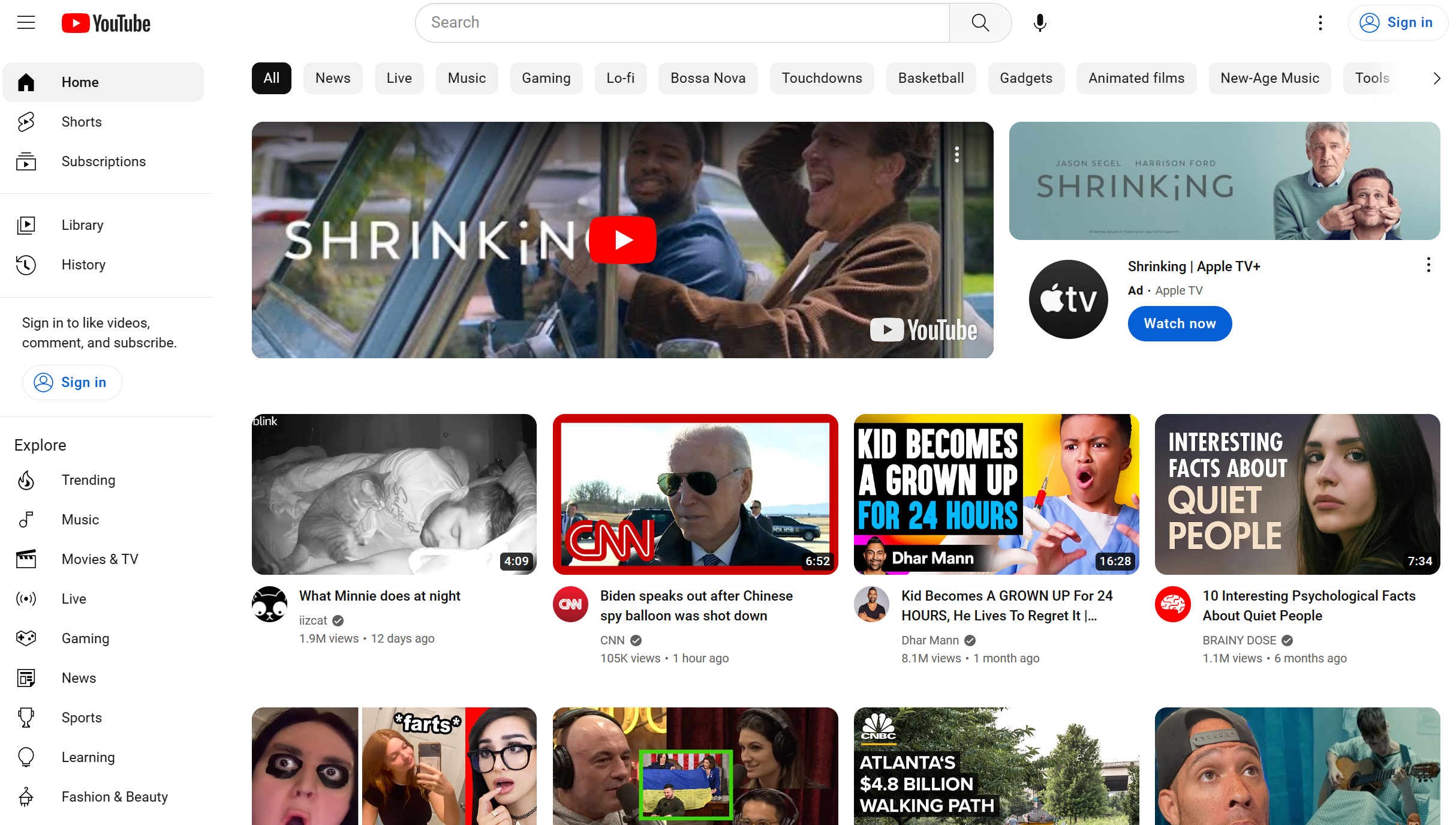 Artists and non-artists alike enjoy watching artistic YouTubers. There's something enjoyable about watching someone freely express their creativity, especially if they have a unique style. The type of content you create is up to you. Some artists enjoy making entertainment-type videos where they try out different art challenges. Others like making art tutorials for beginners.
There are many ways to monetize a YouTube channel, including AdSense revenue, affiliate links, and sponsorships.
Where to find jobs?
How much money can you make?
$3-5/video view
Resource to learn more
11. Freelance Writing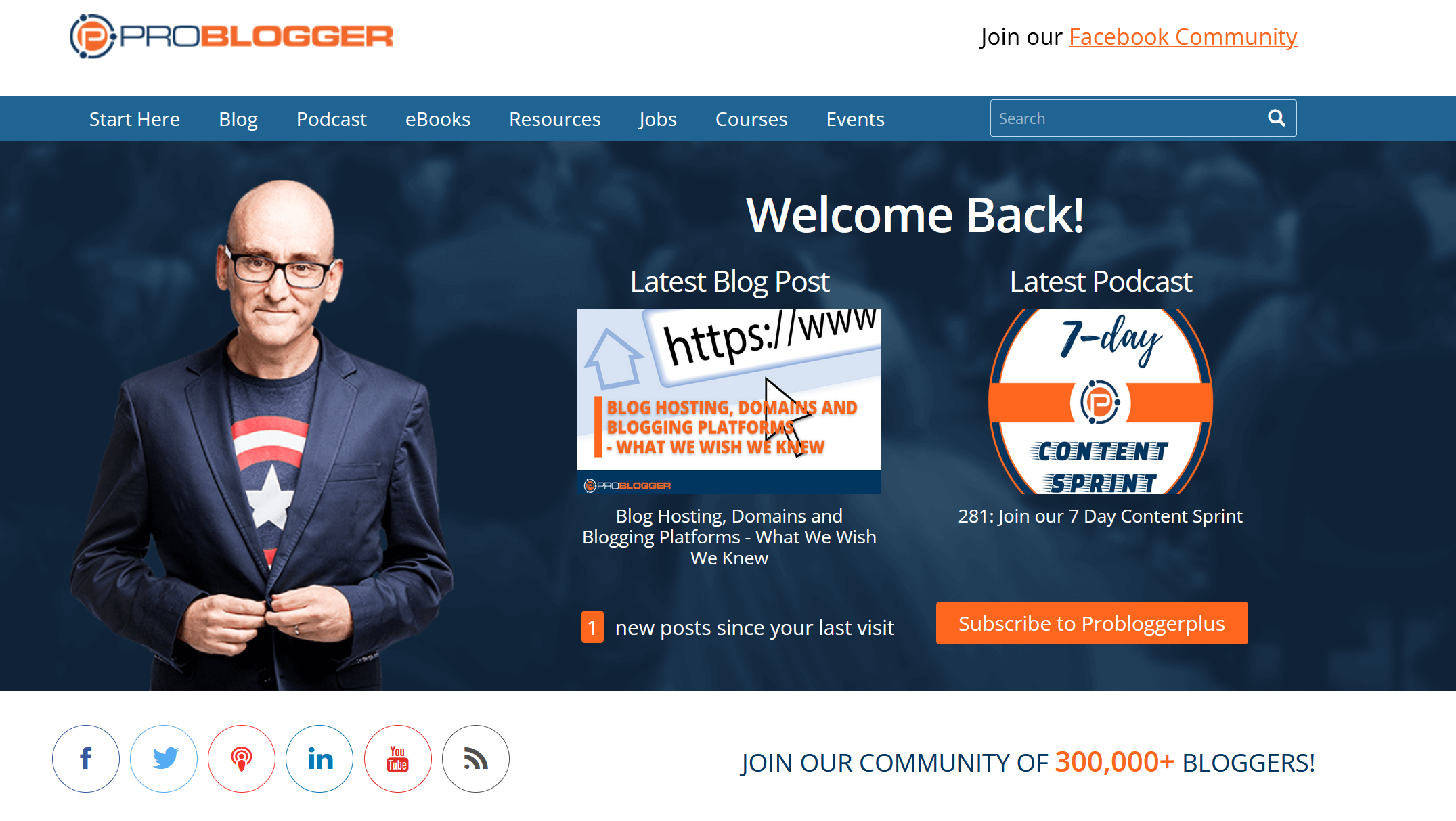 While you could have an artist job and side hustle, it might lead to burnout for some. You can exercise a different type of creativity through freelance writing. If you don't have any official writing experience, you may want to start on a freelance writing platform like Verblio. You can also try checking smaller job boards like Problogger. Many of the clients on there are looking for skill over experience, so if you can win them over with high-quality samples, you might land your first gig.
Where to find jobs?
How much money can you make?
$2,030-$5,228/month
Resource to learn more
12. Sell Design Templates for Various Niches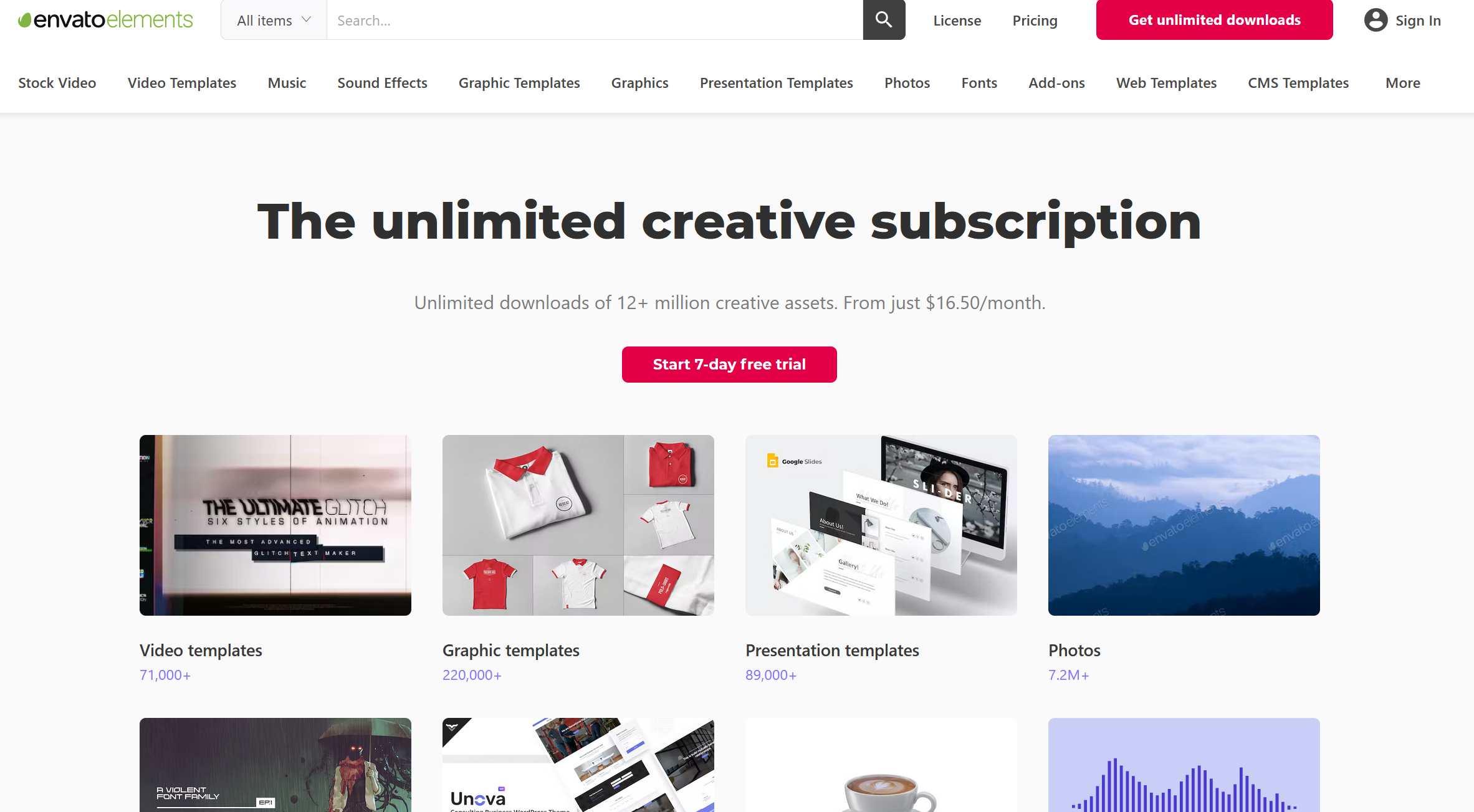 If you've ever had to make a presentation, it can feel daunting looking at blank slides. You might come up with an idea eventually, but it's way easier to start from a default template.
That same idea applies to most designs. Whether someone needs to make a newsletter or a flyer, they'll usually start from a template. You can reach these people by making templates for different niches. For example, you could create Keynote templates for professionals or planner templates for personal use. No matter what you want to sell, you'll need to find a marketplace that sells digital products, templates included.
Where to find jobs?
How much money can you make?
It varies based on the types of templates you're selling.
Resource to learn more
13. Stock Photography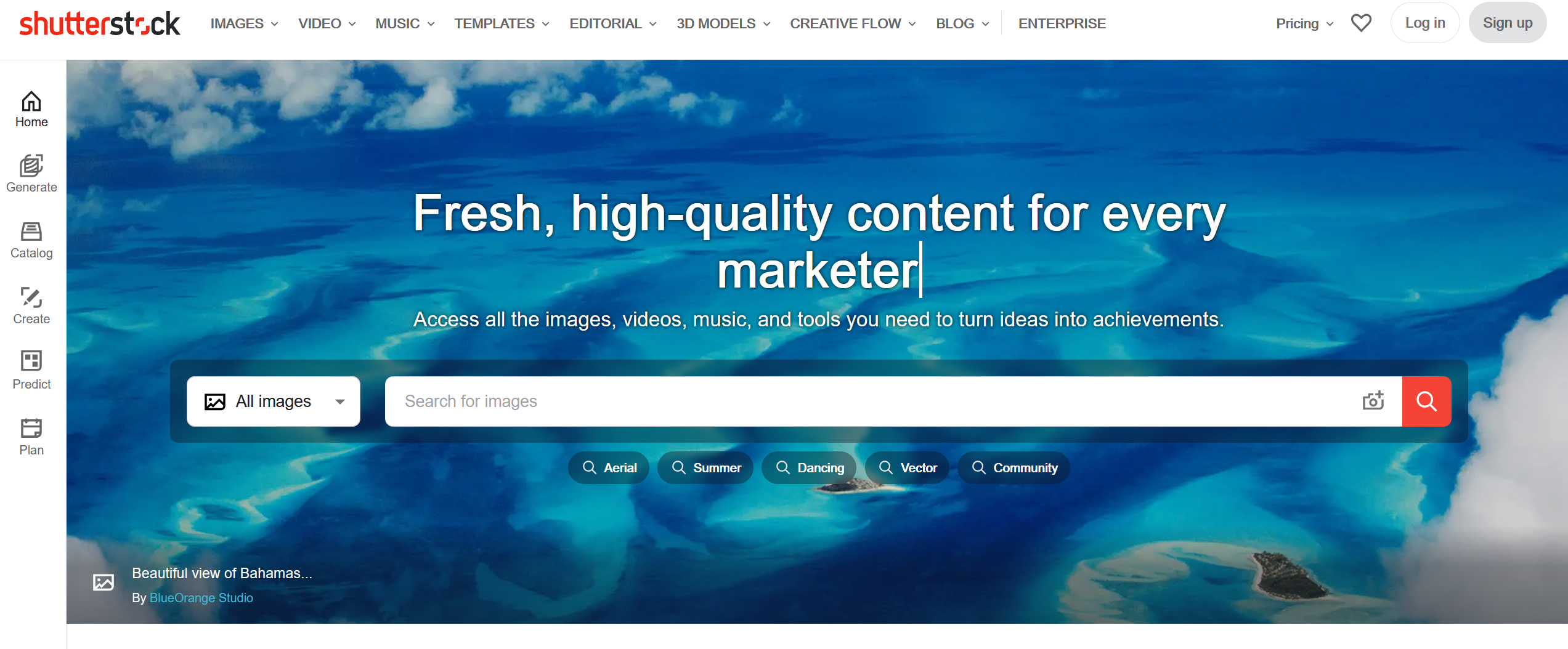 Stock photography is for more than just photographers. There are many artistic and graphic design images on stock photography sites, as well.
Before I say more, I should probably mention that stock photography is far from a get-rich-quick scheme. It can take a long time to get your first sale, and that one sale might only be a few cents. This might seem frustrating at first. But as you build up a large library of stock images, you'll likely earn more. Over time, this can become a reliable source of passive income, with some sellers earning hundreds and even thousands of dollars a month.
Where to find jobs?
How much money can you make?
$0-$500/month
Resource to learn more
14. Client-Specific Photography Services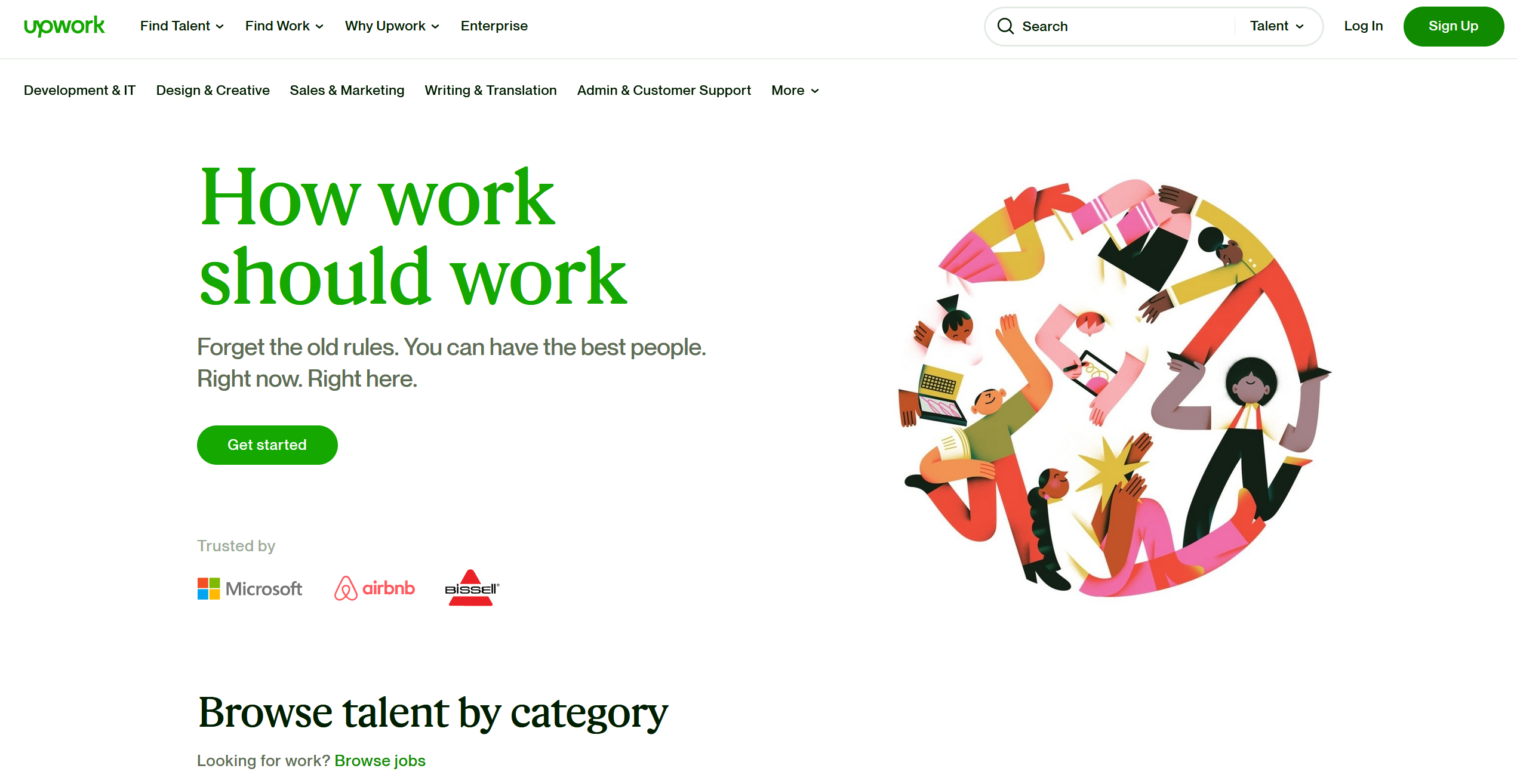 If you are into taking photos, you may want to start a freelance photography business. You'll just need to find photography jobs on sites like Upwork or FlexJobs. Alternatively, you can post your services on sites like Fiverr. Either way, clients will tell you what they're looking for, and you'll fulfill the job with your winning photography skills.
Where to find jobs?
How much money can you make?
$1,302-$7,269/month
Resource to learn more
15. Edit and Retouch Photos for Cash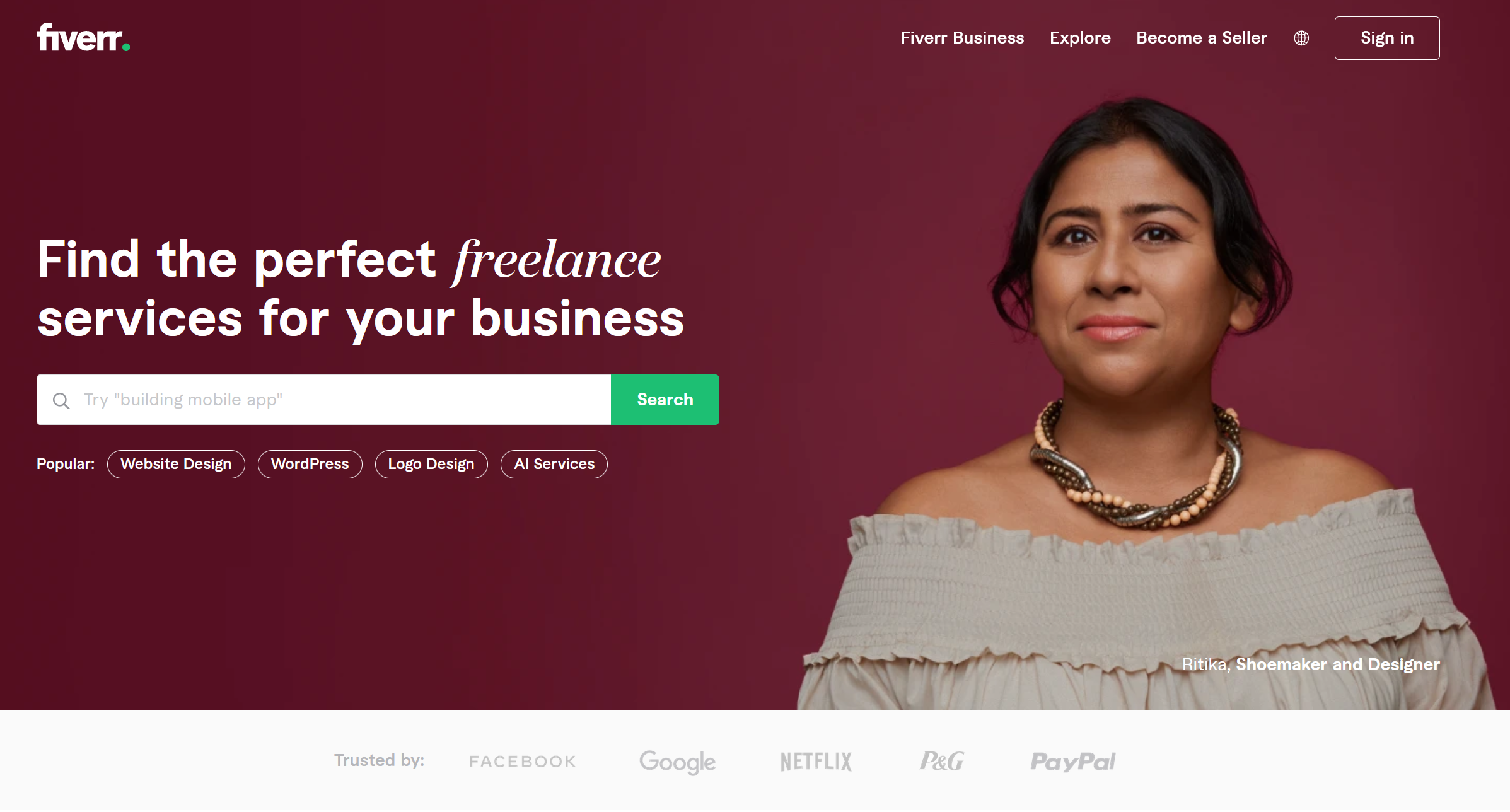 Have you ever seen a photo before and after editing? Depending on the edits needed, sometimes editing can make it feel like a brand-new photo! Being a photo editor involves using filters and adjusting the settings to improve photos. Not everyone knows how to do this well, so they'll post jobs on sites like Upwork or look for freelancers on Fiverr. By joining these sites, you can take on freelance photo editing jobs and make some extra money here and there.
Where to find jobs?
How much money can you make?
$1,417-$7,375/month
Resource to learn more
16. Design and Sell Fonts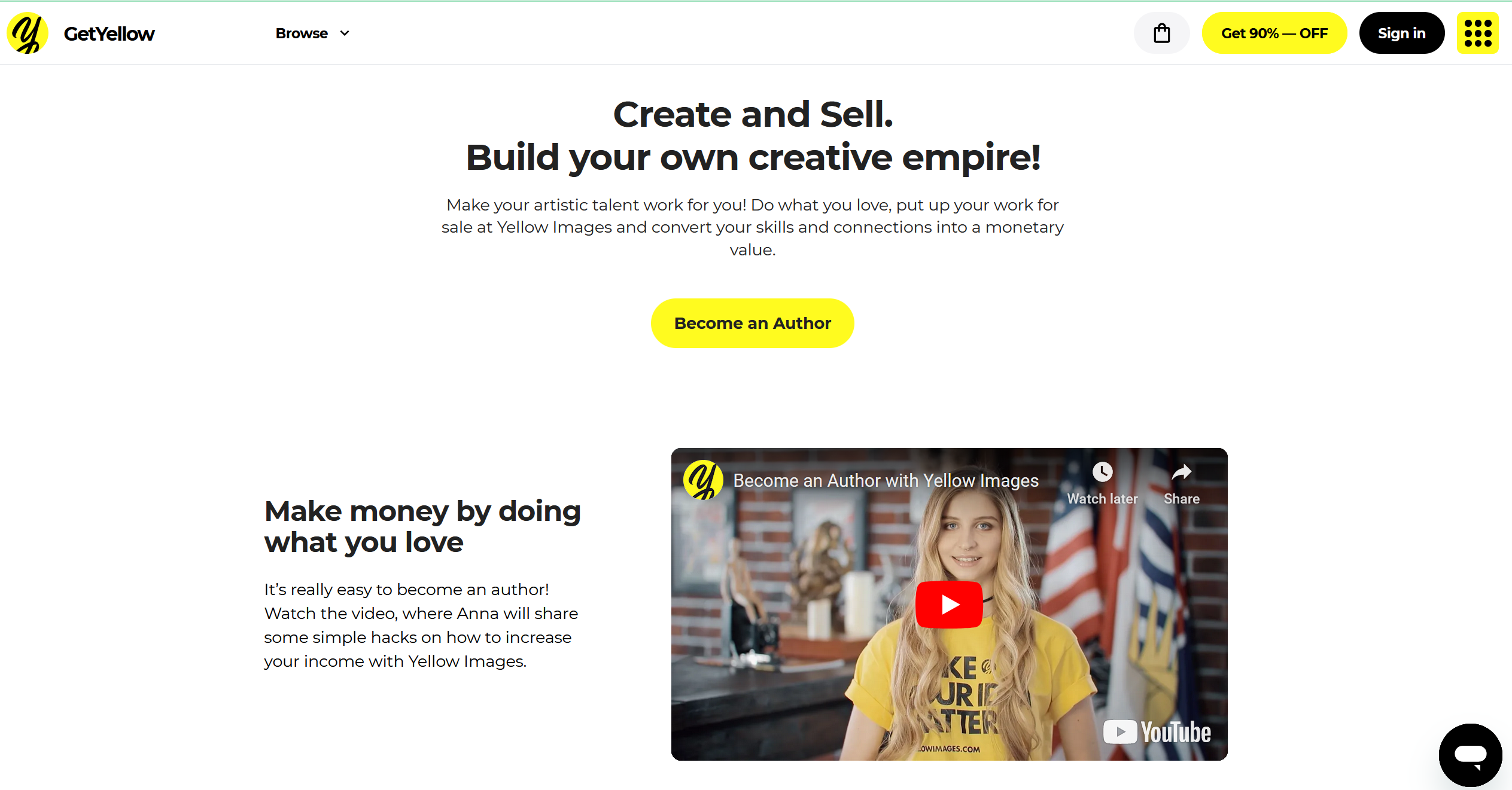 Another way you can leverage your creative talents is to design and sell fonts. People always look for unique fonts to incorporate into designs such as wedding invitations. There are many different marketplaces where you can sell your fonts, such as Yellow Images, Envato Elements, and more. On average, fonts sell for around $20-50 each, but this may vary depending on prices in your marketplace or how complex the font is. Also, marketplaces will take a percentage of your profits.
Besides marketplaces, you may want to create an eCommerce store to sell your fonts. You can either sell fonts exclusively on your website or upload them to marketplaces as well.
Where to find jobs?
How much money can you make?
$20-$50/font
Resource to learn more
17. Videography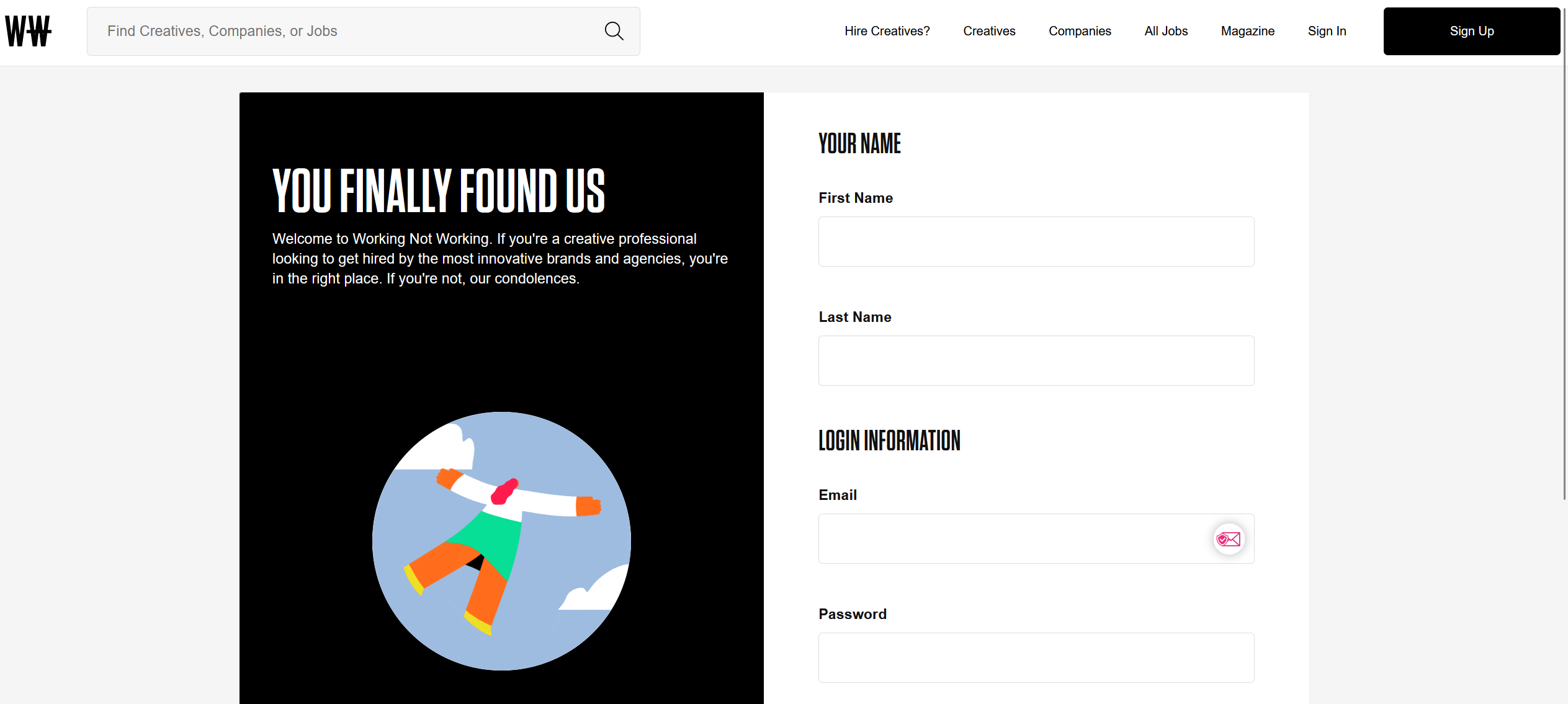 To be a freelance video creator, you'll need at least a high-quality video camera, a tripod, lighting, and a microphone. You'll also need a reliable source of transportation, since videography usually entails taking footage on-site.
There are different videography niches you may want. It's a good idea to take online courses related to your niche and practice before starting so you're confident in your ability to create high-quality footage.
Where to find jobs?
How much money can you make?
$2,917-$19,500/month
Resource to learn more
18. Get Paid for Art Advice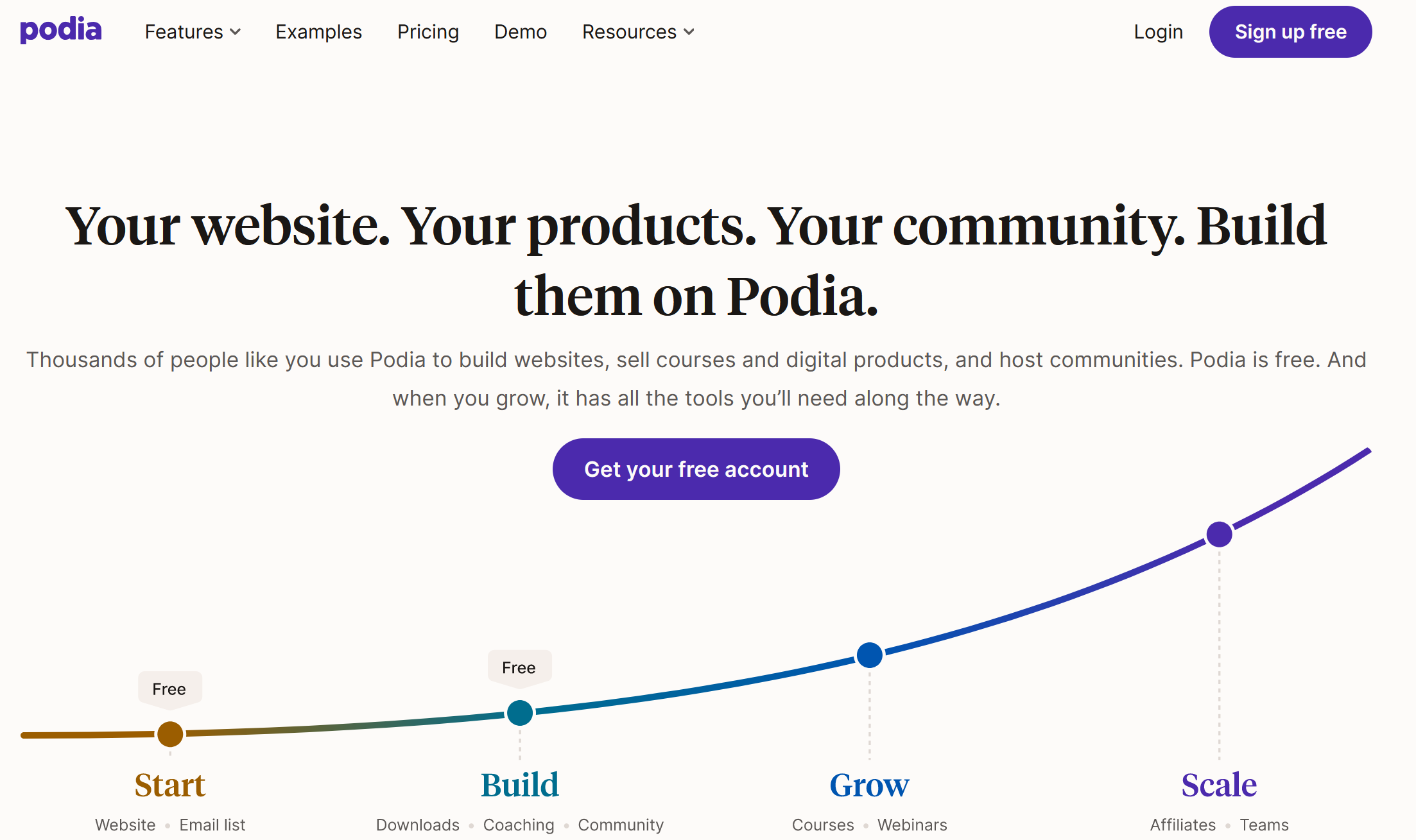 If you want to give artists advice and feedback, you can monetize it by starting your own art advice business. This isn't a conventional business model, but it is possible through a few different methods. One is to post your services on Fiverr.
Another is to do art coaching or private art lessons through your site. For example, you could create a widget with Premium.Chat and embed it into your website. From there, clients can contact you via chat or video call and get art advice. You'll be paid by the minute at the rate you set. If you want a more DIY approach, you could create your coaching website through platforms like Podia.
Where to find jobs?
How much money can you make?
It varies depending on how much you charge.
Resource to learn more
How to start an online coaching business: A step-by-step approach
19. Sell Art Courses on Udemy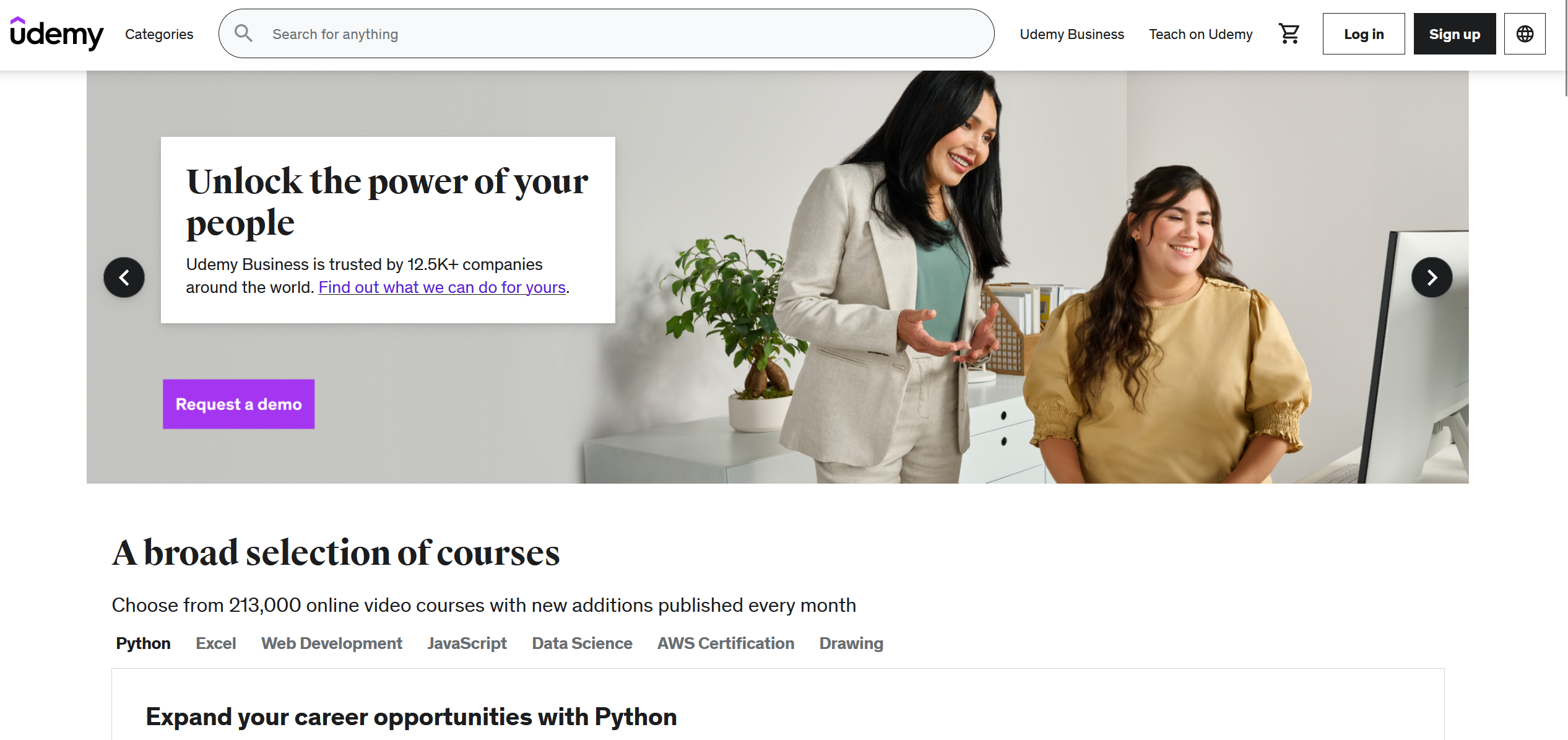 Udemy is one of the largest online course marketplaces out there. Most beginners will only make up to $500, and sometimes no money. Marketing your course is important.
You'll also need to create a course that stands out because there is a lot of competition. Everyone has an "Art for Beginners" course out there, but not everyone has a class on how to be an online art therapist or police sketch artist.
Ask yourself: What unique knowledge do you have to offer? Is there a particular subject or medium you're excellent at? Do you have a unique spin on an existing course?
Where to find jobs?
How much money can you make?
$0-$500/course
Resource to learn more
20. Manage Social Media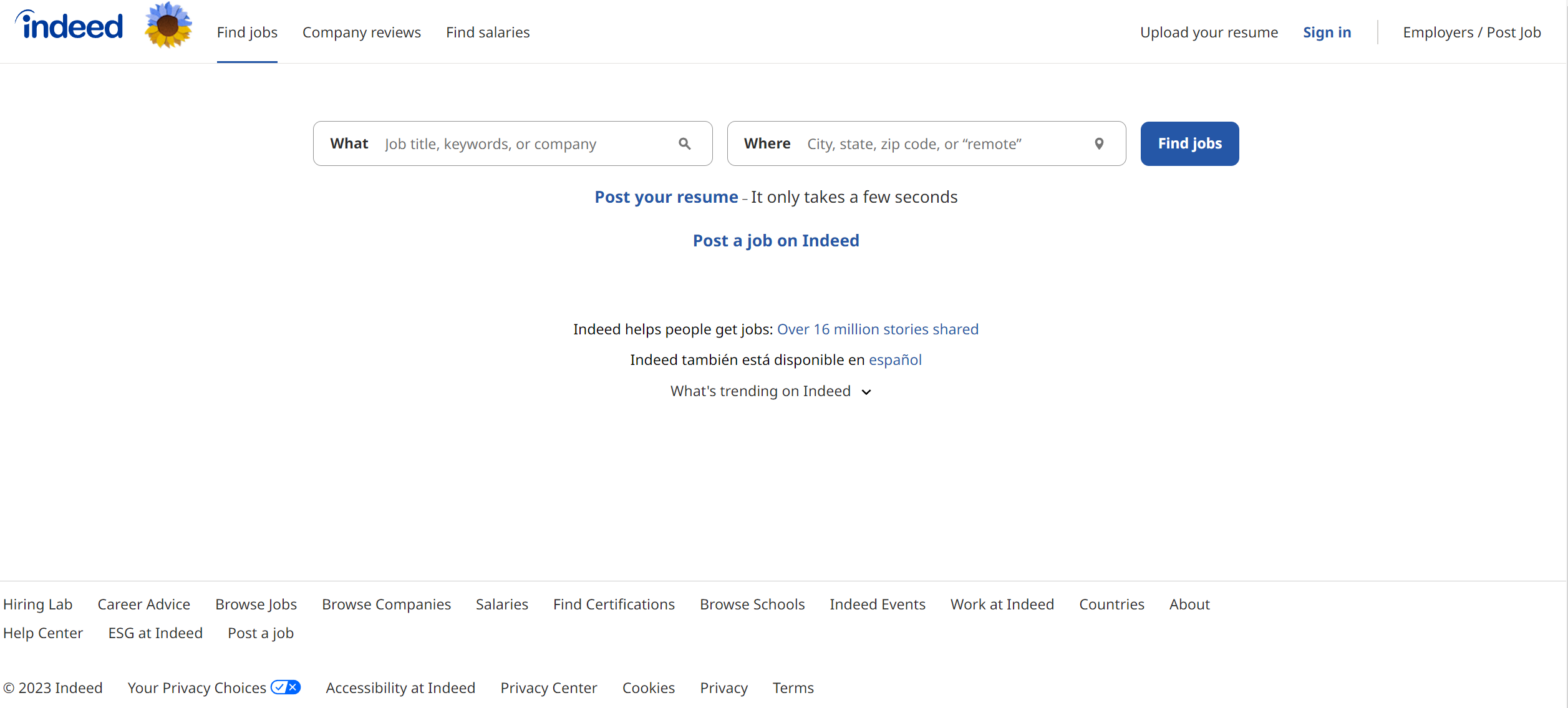 At a basic level, social media management involves maintaining and growing a business's social media account. This is a marketing job, so you'll need some knowledge of social media marketing before you start, which you can do through online courses or certificate programs. After that, find freelance social media management jobs on platforms like Upwork.
Where to find jobs?
How much money can you make?
$1,000-$8,333/month
Resource to learn more
21. Create and Sell Powerpoint Presentations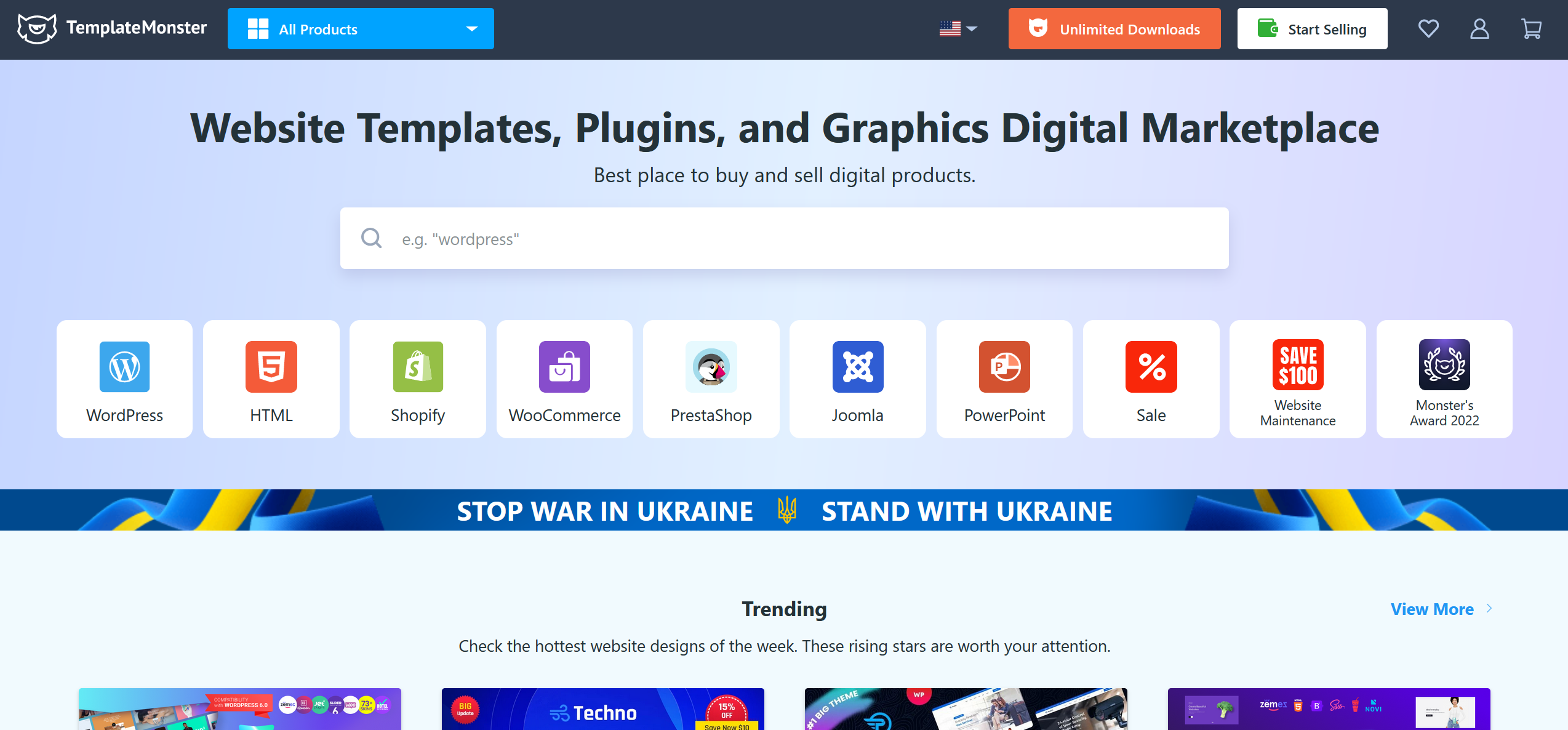 As mentioned, people are always looking for templates in a variety of niches. One popular type is PowerPoint templates. While there are free templates people can use, often people want something more involved to make their job easier.
That's when they turn to paid templates. Paid PowerPoint templates typically have a collection of slides that all fit a certain theme but vary in design. Understanding the niche you're selling to is important, because it will determine what kinds of slides you include.
Where to find jobs?
How much money can you make?
$3-$20/template
Resource to learn more
22. Sell Tattoo Designs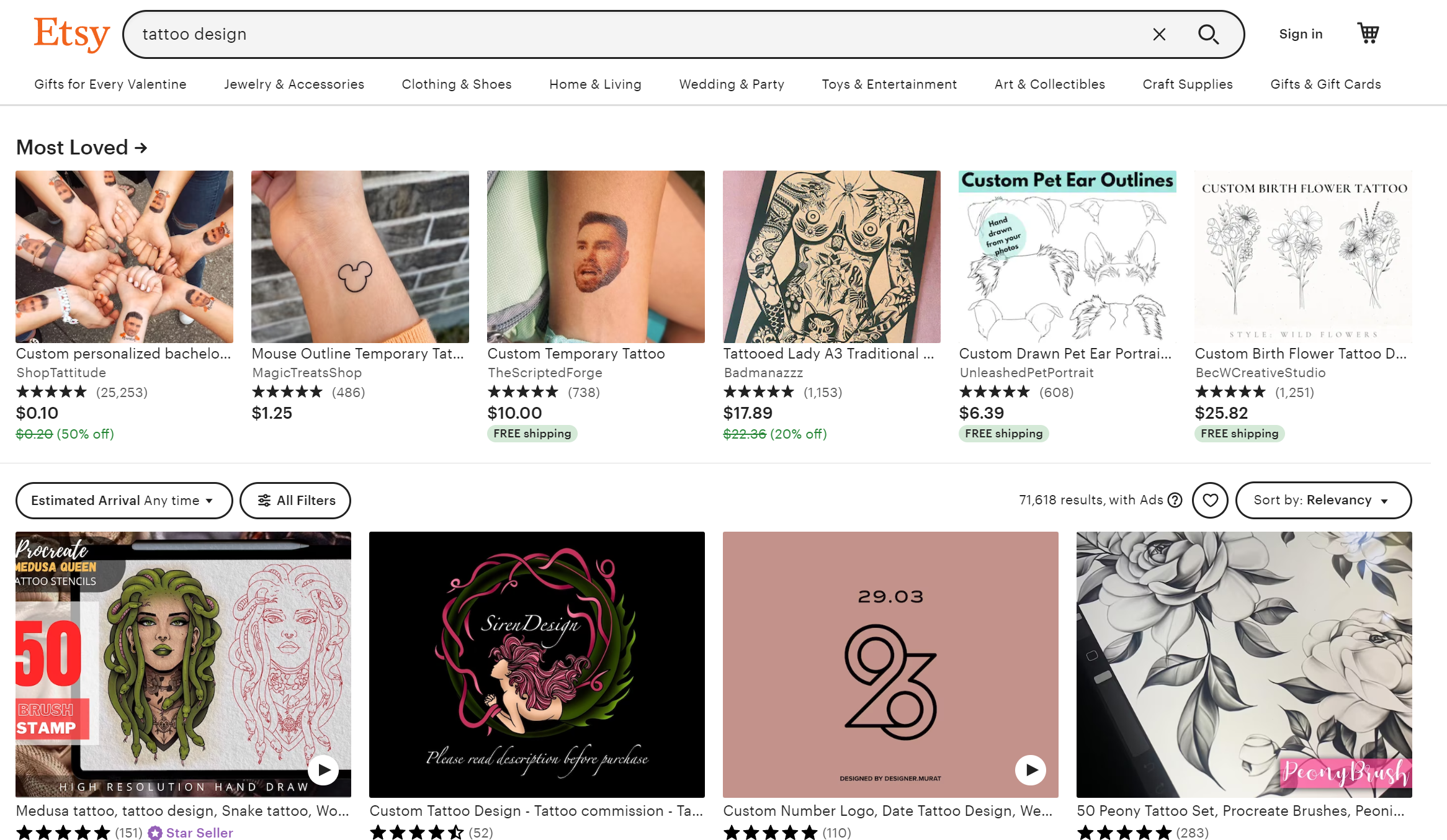 Tattoos mean different things depending on the person. Some people just want a design that looks cool, while other people want something with a specific symbolic meaning. But no matter what, the design should look beautiful — it is permanent, after all.
That's why people look for tattoo designs from a creative person like yourself. Some will shop marketplaces, while others will post job requests on sites like Upwork. Still others will request services from professionals on Fiverr for a custom design.
Where to find jobs?
How much money can you make?
$3-$50/design
Resource to learn more
23. Sell Digital Clipart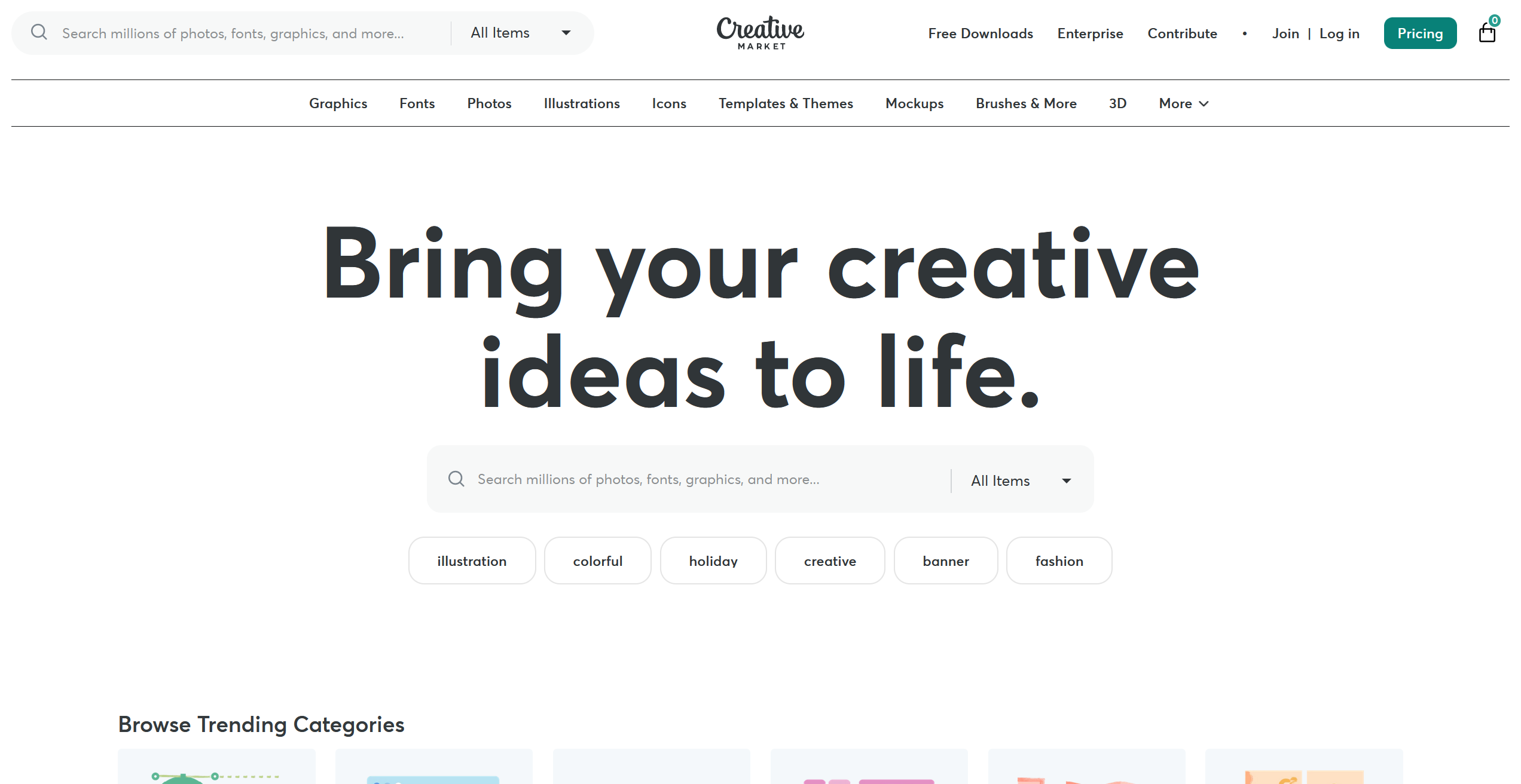 Clipart makes it easy for people to add visuals to their presentations or documents. When people are looking for something specific, they'll usually look on marketplaces like Creative Market, Design Cuts or Etsy. Clipart is typically inexpensive, so you won't be able to charge a high price for it, but the sales can add up to make it a worthwhile venture.
Some people also sell clipart on stock photo websites. You will usually only get a few cents from each download, but much like regular stock photography, it can be a good source of passive income if you build up a large library over time.
Where to find jobs?
How much money can you make?
$0.02-$0.15/photo (when sold on stock photo sites) or $2-$7/clip art bundle (when sold on marketplaces like Etsy)
Resource to learn more
24. Create and Sell Lightroom Filters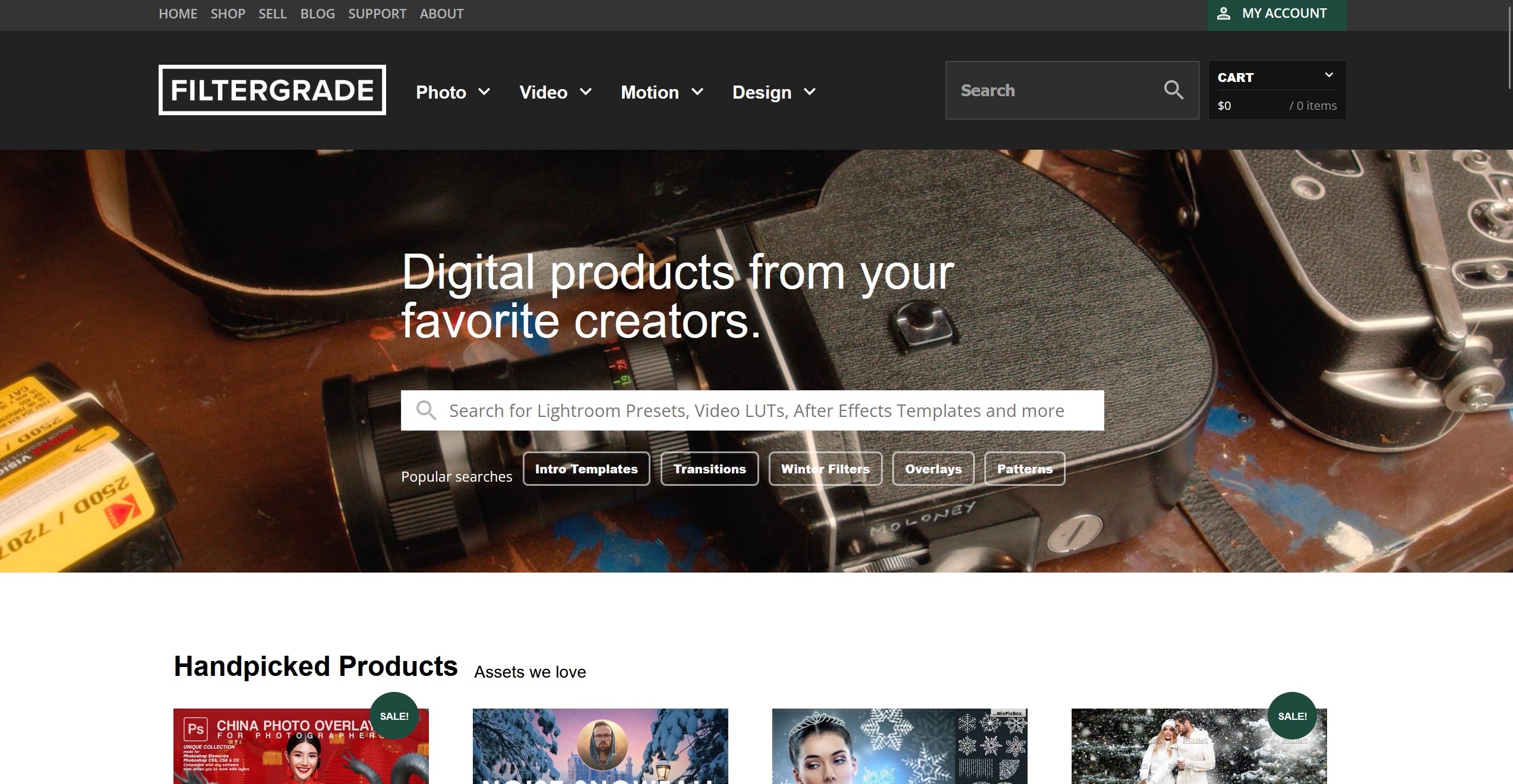 Lightroom filters are presets used on Adobe Lightroom. They're specific to a subject or theme and designed to make photos look better. Lightroom filters exist for everything from portrait to food photography. They're sold on a variety of different platforms, including Etsy, Foto Presets, and more.
Where to find jobs?
How much money can you make?
$0.60-$8/Lightroom filter bundle
Resource to learn more
Physical Jobs
25. Paint Houses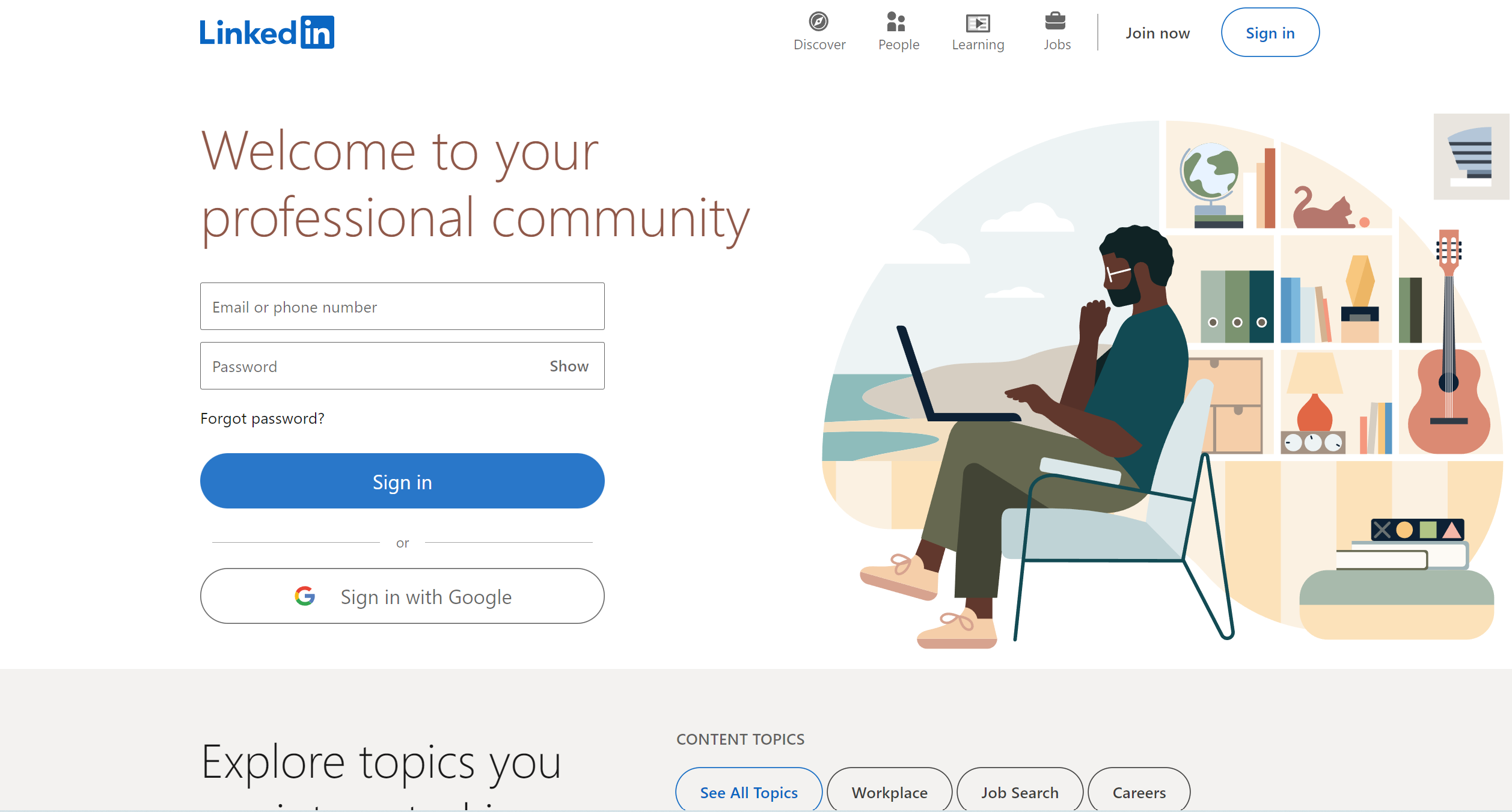 Painting houses is a side hustle that doesn't require formal training or a college degree. Most of the time, you can get on-the-job training to teach you what you need to know. It can be physically demanding, so you'll need to be comfortable climbing ladders and standing for long periods. But one benefit is that it's not mentally demanding — some people even find painting houses to be relaxing.
Where to find jobs?
How much money can you make?
$1,708-$4,458/month
Resource to learn more
26. Interior Decorator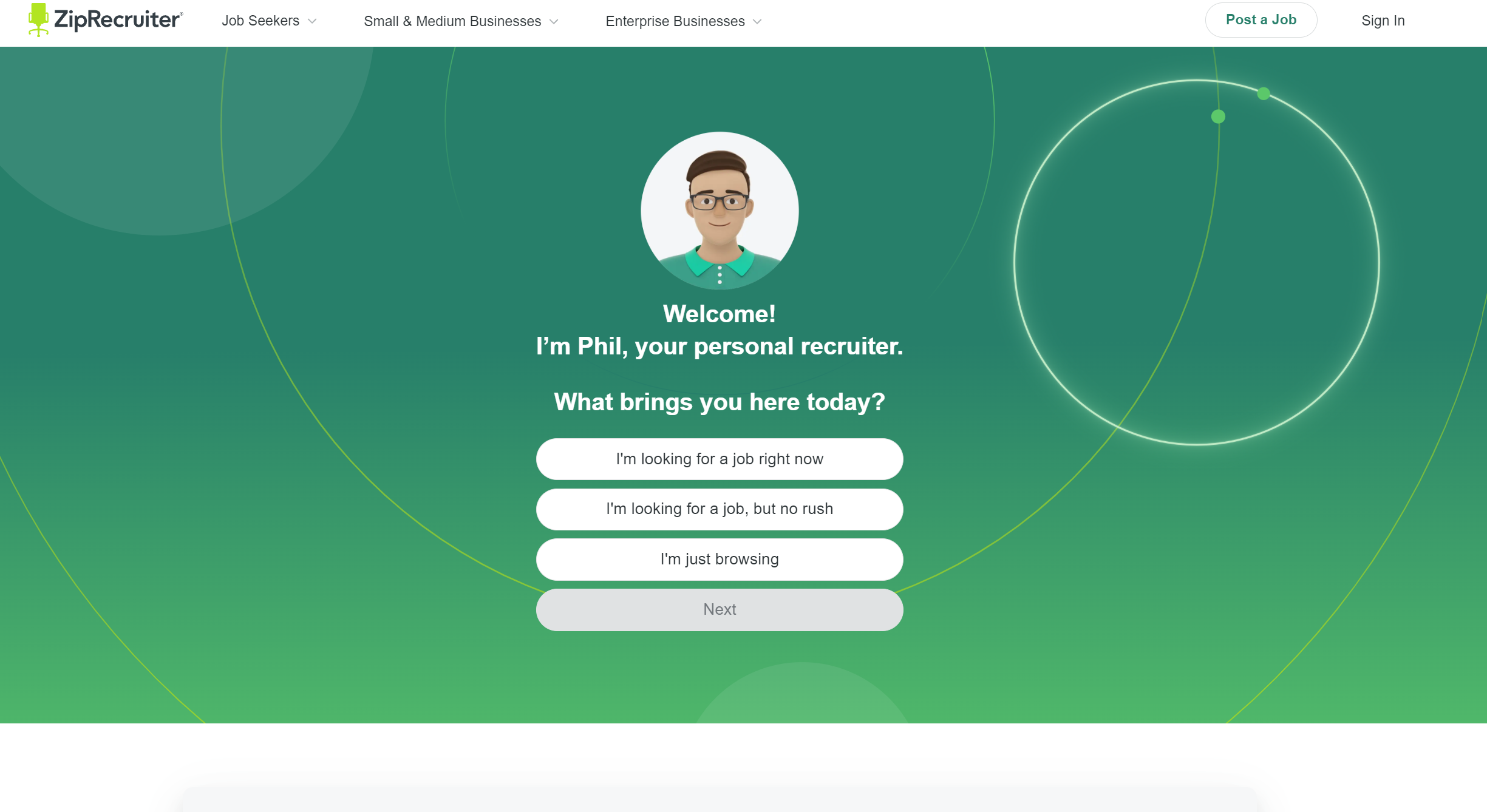 There's something satisfying about a beautifully decorated room, and you can help others experience that feeling by becoming an interior decorator. Interior decoration is not the same as interior design, even though they sound similar. Interior design can include things like architecture and furniture design, while interior decoration is just that — decorating. While some employers prefer a degree, it's possible to become an interior decorator without one.
Where to find jobs?
How much money can you make?
$1,692-$6,233/month
Resource to learn more
27. Invest in and Rent Properties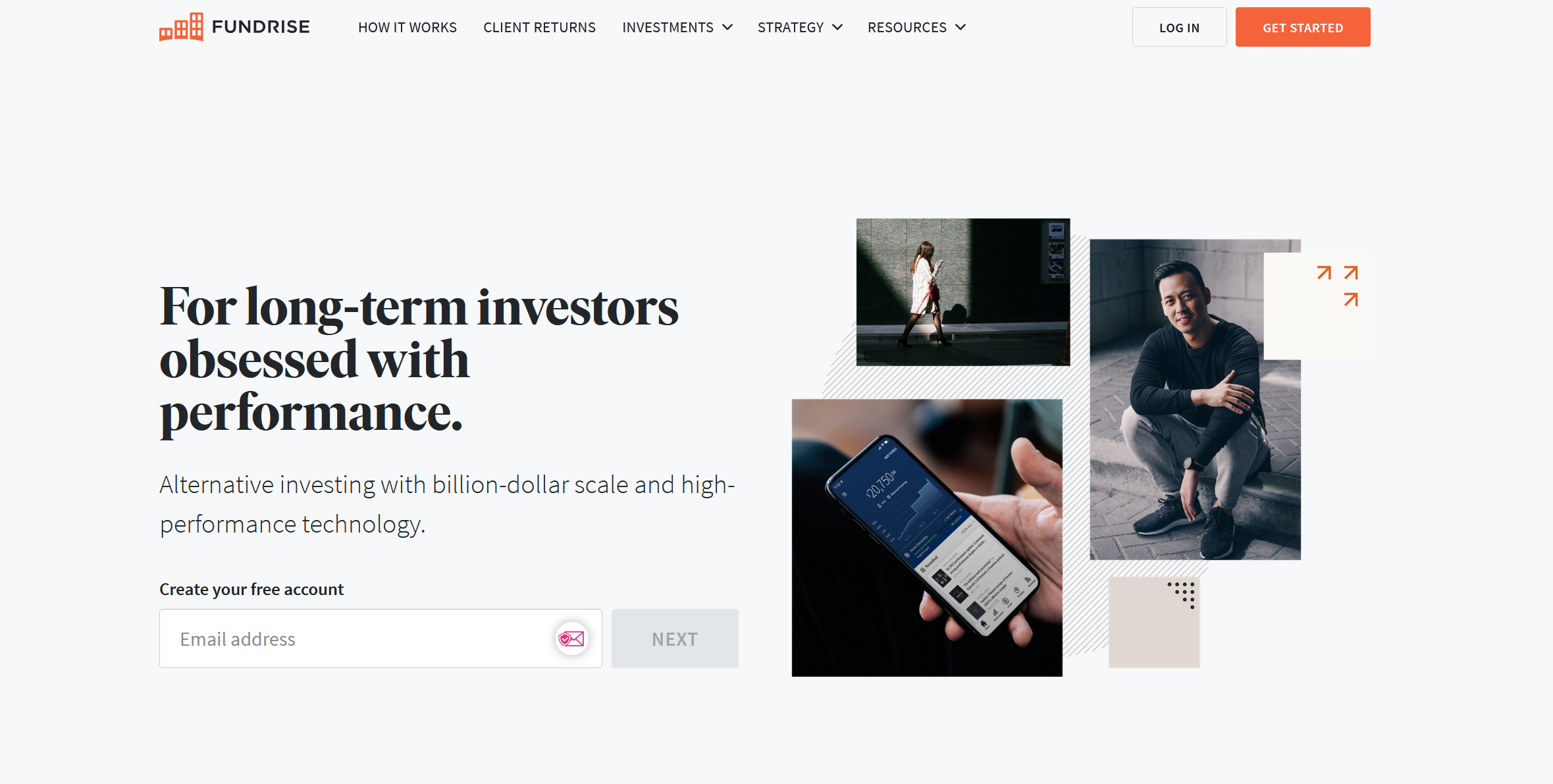 Investing in and renting out properties relies on the principle that you have to spend money to make money. Because of this, you may want to try it after you've started another side hustle.
But if you want to get started right away, one of the easiest and most cost-effective things you can do is rent out part of your house, like your basement if you have one. This can help you save on housing expenses. If you like to travel, you can also rent out your house temporarily through Airbnb.
As for investment, you can invest in properties through crowdfunding platforms like EquityMultiple or Fundrise. These platforms help lower the initial cost of investing so you don't have to have a ton of capital right away.
Where to find jobs?
How much money can you make?
Much like stocks, how much money you make will vary widely based on market conditions. There is also a risk of losing money.
Resource to learn more
28. Paint Murals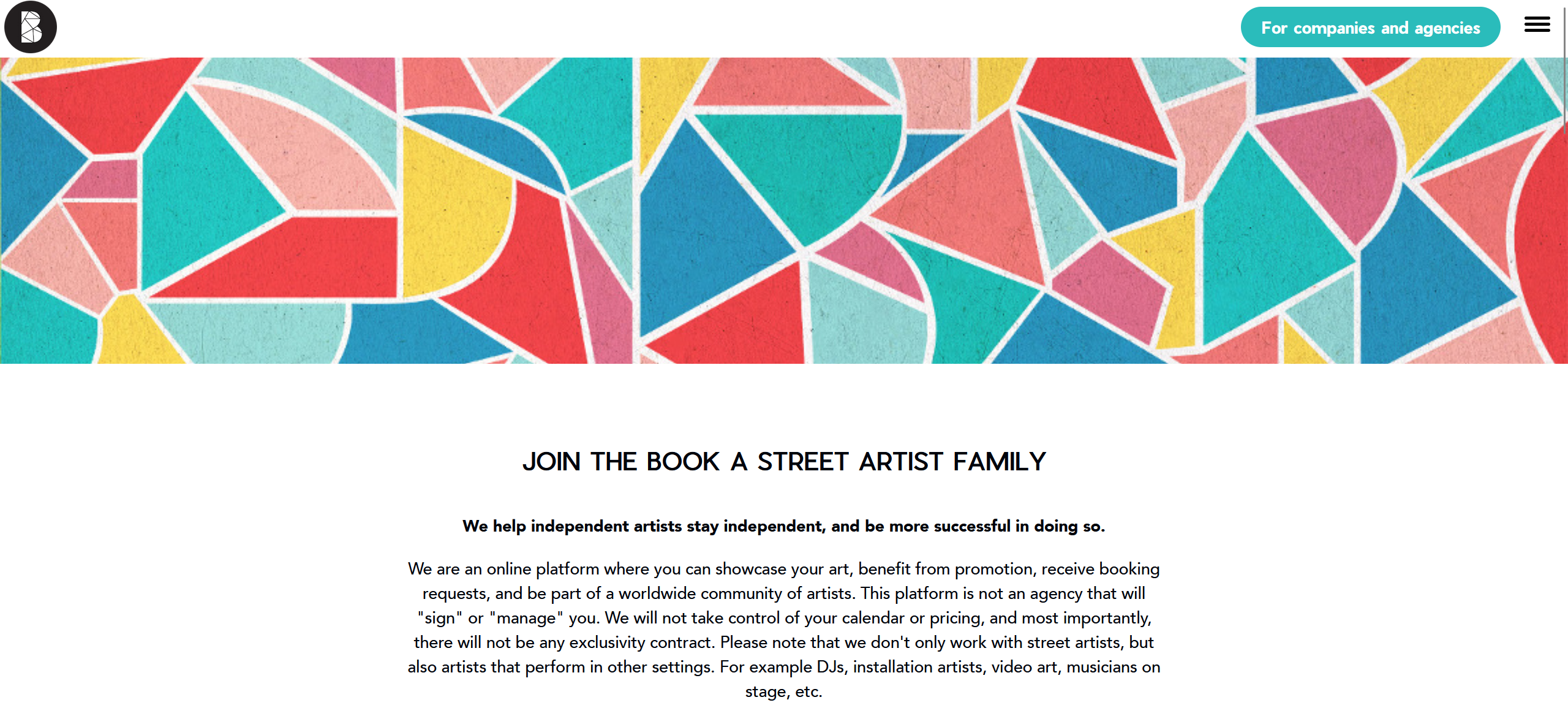 Individuals, businesses, and municipalities alike love putting up murals. They're a great way to beautify a space and reflect people's values. There are multiple sites you can look for freelance mural jobs on, such as Book a Street Artist and Craigslist. Salary estimes for mural painters range from $1,417 to $11,500 a month ($4,515 on average) but of course this will depend on getting a consistent amount of work. This can be difficult when you're just getting started, but it can be good for getting some money here and there.
Where to find jobs?
How much money can you make?
$1,417-$11,500/month
Resource to learn more
29. Flip Furniture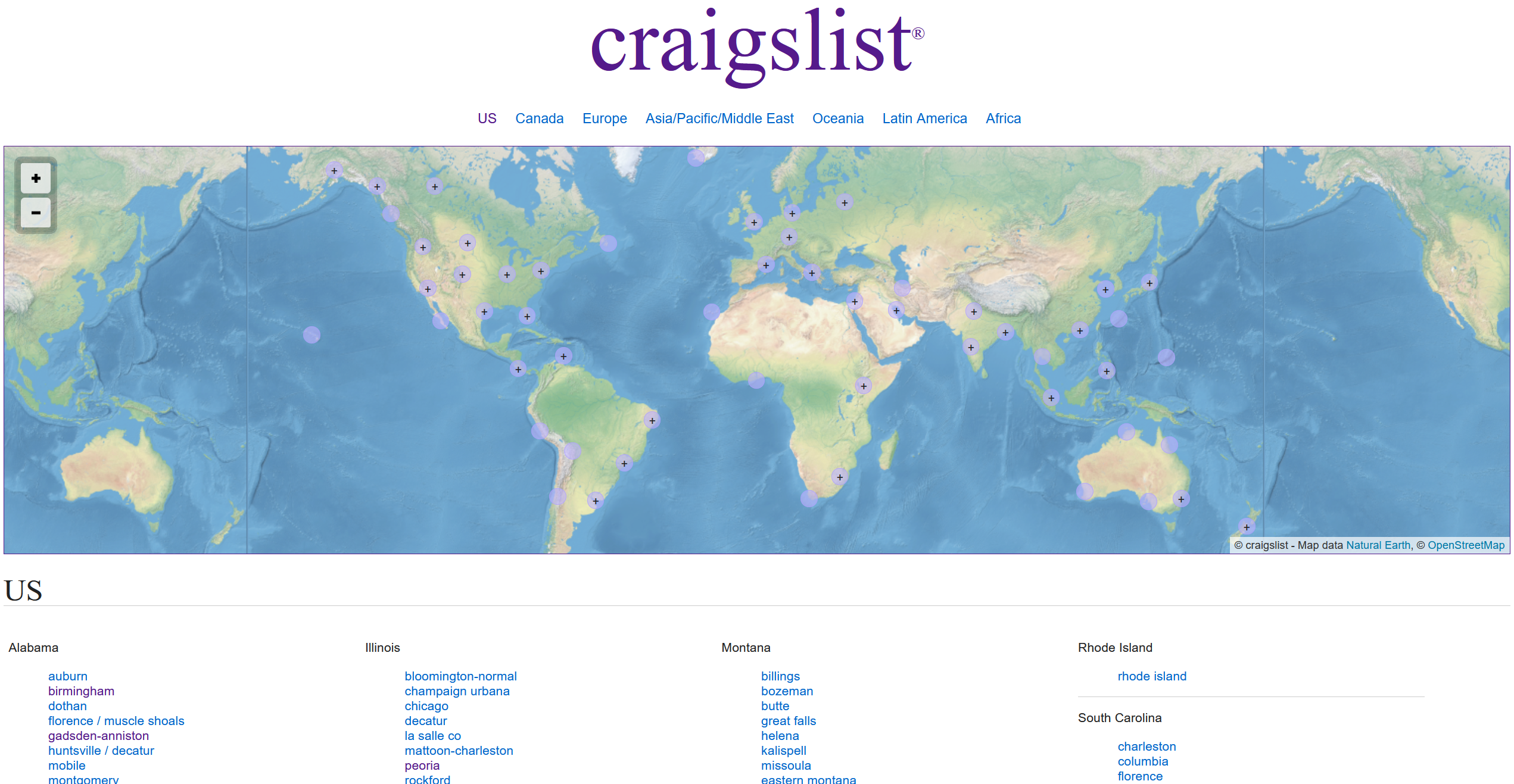 Flipping furniture is pretty simple. All you need to do is get furniture for free or purchase it for cheap, then sell it at a higher price than for what you paid for it. You may need to fix some damage, clean it, paint it, or make other changes before it's ready to resell, so it's helpful if you have some experience working with furniture.
One of the easiest ways to get furniture for resale is to go on Craigslist or Facebook Marketplace. People will often give away furniture for free if they want to get rid of it.
Where to find jobs?
How much money can you make?
It varies widely based on how much furniture you purchase and the resale price.
Resource to learn more
30. Home Staging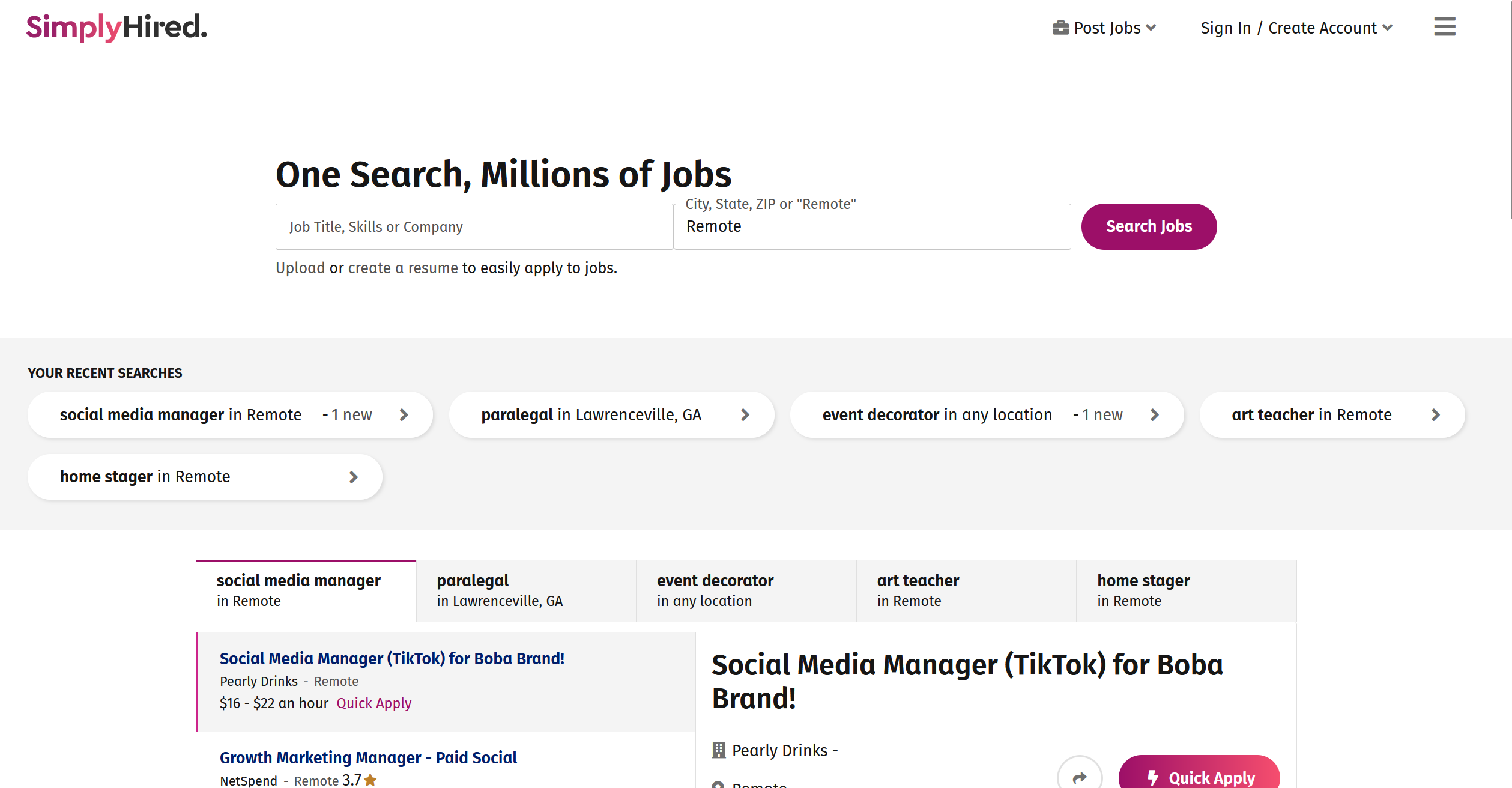 Home staging involves decorating or redecorating a home before selling it to make it more appealing to potential buyers. Oftentimes, home staging allows sellers to get a higher return on investment or sell the home faster. It requires an eye for interior design and an understanding of what home buyers generally look for. If you're going to do this without experience, I highly recommend getting a home staging certificate. This will make you a more marketable candidate. You could also try working as a home staging assistant and working your way up from there.
Where to find jobs?
How much money can you make?
$1,708-$6,292/month
Resource to learn more
31. Become an Event Decorator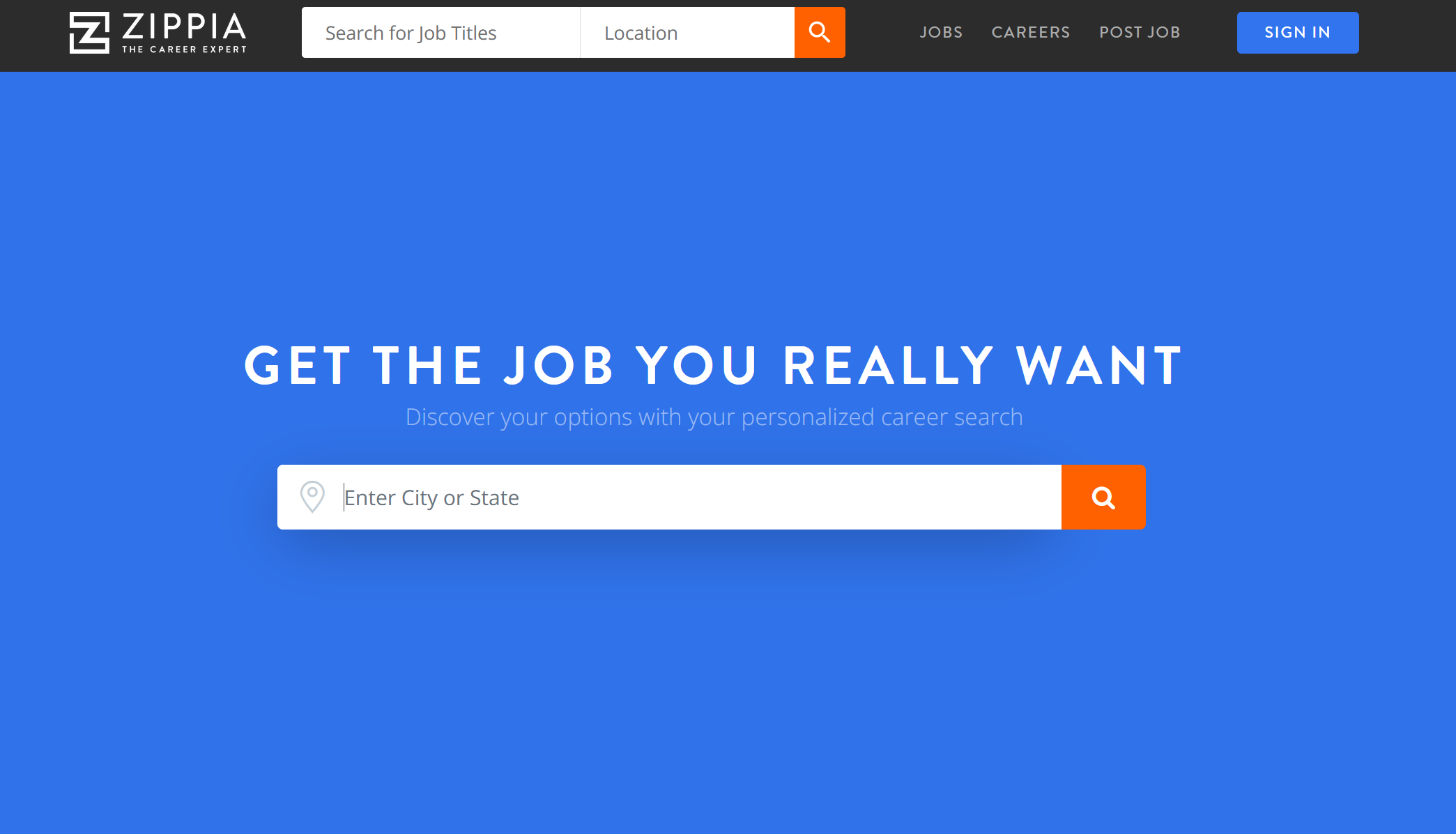 Event decorators make sure events are memorable with gorgeous decorations, a functional layout, and an aesthetic that fits the client. You could be decorating everything from weddings to birthday parties, depending on what kinds of jobs you get. Some jobs may ask you to decorate for a particular niche, for example, if you're working for a wedding event decoration business. Others take on a variety of different events.
Where to find jobs?
How much money can you make?
$1,625-$3,458/month
Resource to learn more
32. Be an Art Teacher at Community Centres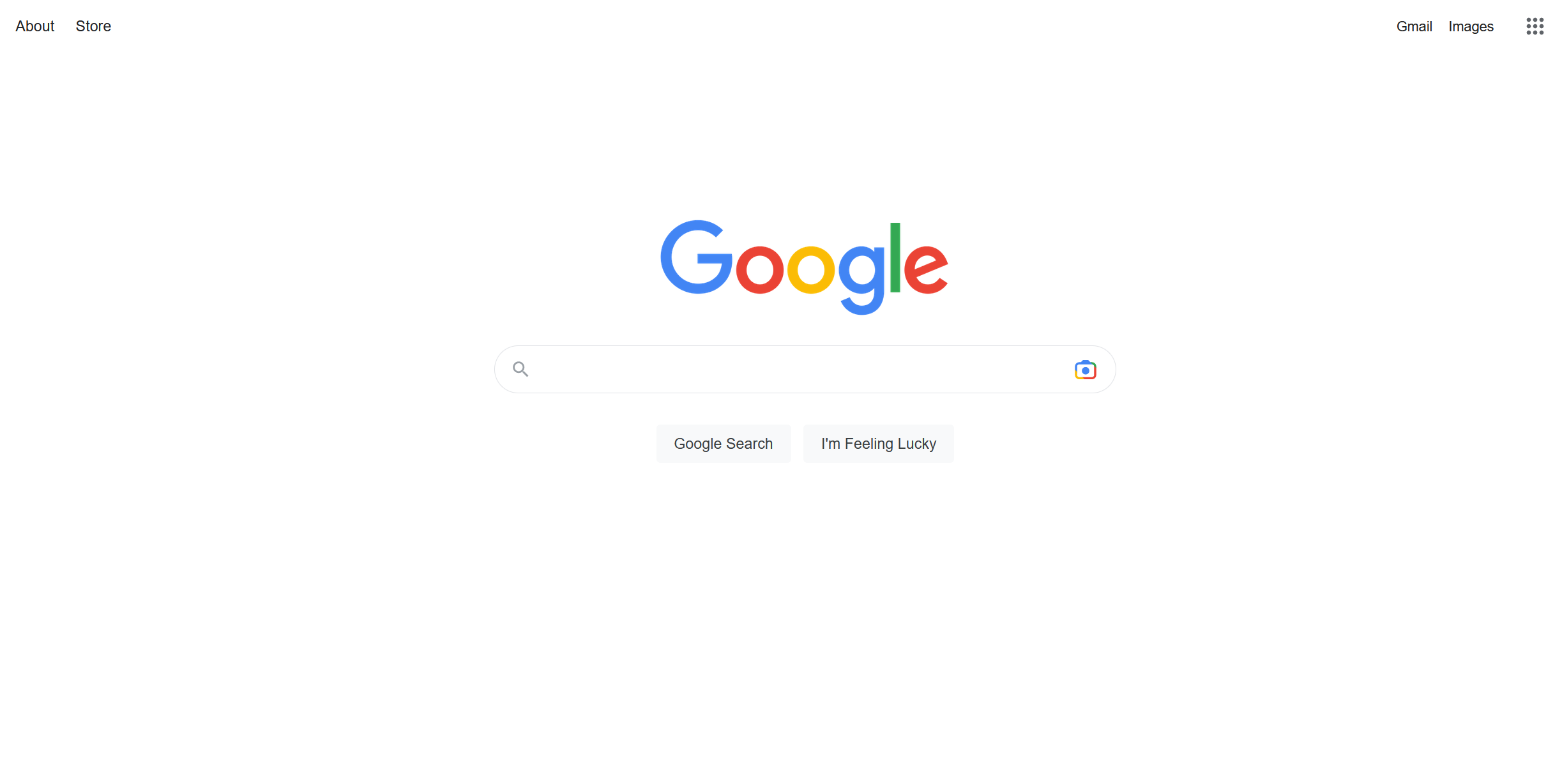 Community centers are where members of a community gather for group activities. Some community centers have educational instructors, too, some of which specialize in teaching art. To check if a community center near you has a position open, you'll need to look up your local community centers and visit their website or contact them if no website exists.
Where to find jobs?
How much money can you make?
It varies based on the community center.
Resource to learn more
33. Landscape Designer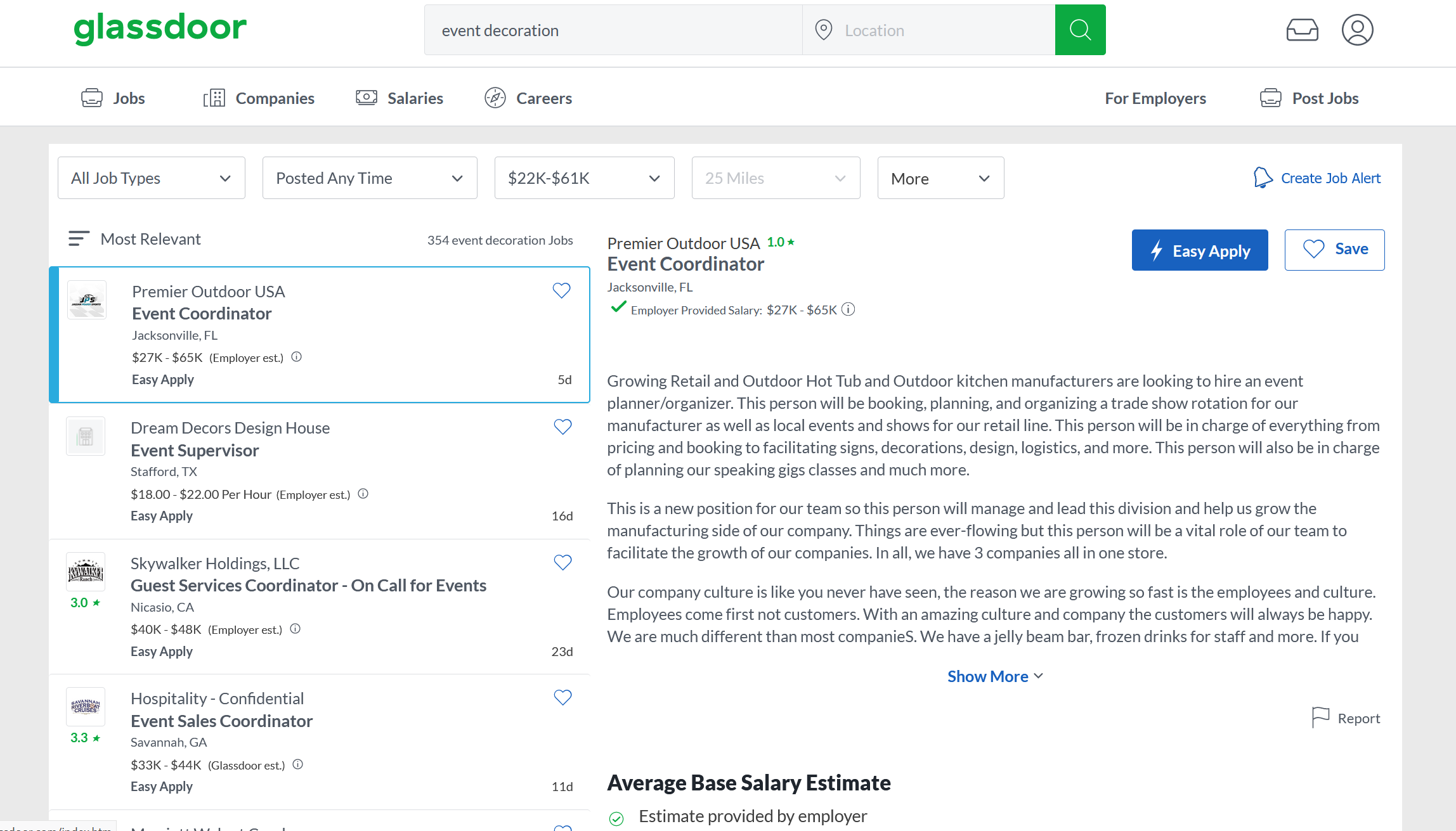 Landscape designers create beautiful and functional landscapes that fit a client's needs. It requires not only knowledge of how to design a landscape but also knowledge of plants, so you can choose the right ones for the design. To be a landscape designer, you don't necessarily need a certification or other education, although it can be helpful. However, some states require a landscape designer license before you can do it officially, so you'll need to research the requirements for your area.
Where to find jobs?
How much money can you make?
$2,819-$7,456/month
Resource to learn more
Is Passive Income Enough to Make a Living?
Contrary to the name, passive income takes a lot of work to build up. Most passive income sources won't make money right away. They need consistent effort over some time. Of course, if you put in this effort, making a living is not guaranteed. For most people, passive income is just extra money rather than a day job replacement.
But will it work for you? There is no definitive answer. It will depend on the method you use, your marketing skills, the demand for your product or service, and several other factors. Hard work, continuous skill-building, and consistency will give you the best chance of turning your side hustle into your main source of income.
How to Make Money as a Beginner Artist?
If you want to make money as a beginner artist, there are two main routes you could take:
Do something unrelated or indirectly related to art while building up your artistic skills on the side.
Choose to sell your art anyway.
With the second route, it's a good idea to find something you're good at. Start simple. For example, rather than diving into hyperrealistic portraits, you could try following minimalist abstract art tutorials for beginners. As you become more confident in depicting different subjects, you can start monetizing these new pieces.
As an artist, there are many ways you can make money through side hustles. Some can give you another creative outlet, while others challenge different skills for some variety in your life. Some hustle ideas, like affiliate links and creating a YouTube channel, can be combined to maximize your income. I hope these ideas help you to make some extra money doing something you enjoy.