So, you're passionate about digital art and want to start making money from it. Now the question that's running through your mind is, "Where do I start?" There are many ways to get started making money from digital art.
Some of these methods include a one-time payout that you can use to fund your art journey, and others include consistent income streams that could pave the way to a profitable side gig or even a full-time career. In this article, you'll learn how to make money with digital art in a couple of ways.
How Much Money Can You Make With Digital Art?
If you're trying to get a salaried position as a digital artist, this question is easy to answer. The average income for digital artists in the US, according to data from Salary.com, is $67,020 a year.
But if you're trying to carve out opportunities for yourself, the question becomes more complicated. In these cases, it depends on a variety of factors, including (but not limited to):
What kind of projects you take on
The scale of the projects
How much time you devote to art
Your artistic experience and education
What platforms you are using
How much you promote yourself
Keep in mind that none of these factors guarantee you'll make money with digital art. For example, you might see another digital artist making a lot of money on Redbubble. But when you try to replicate their success, you only sell a few stickers here and there. There really is no formula for success, you just need to find what works for you.
To give an example of how much money can vary from artist to artist, I will compare two YouTubers and the income they reported in their videos:
Gammatrap earns an average of $6,000 a month. This money is from commissions alone and doesn't include money he earns from prints, Patreon, YouTube videos, Twitch streams, merch, or donations.
Mimimoo Illustration made 1,427.15 AUD (971.68 USD) total in August 2021. This money came from four main income streams: digital art products (such as prints), Patreon, affiliate marketing, and commissions. She said in her video that her income from art is not enough to do it full-time, so she takes on graphic design jobs on the side.
Most of the time artists who are getting started will need to do it as a side job while they get their main income elsewhere. Over time, this has the potential to turn into a full-time career but artists often start with a side hustle. Keep this in mind while you're learning how to make money with digital art since you must temper your expectations, at least in the beginning.
Best Methods to Make Money With Digital Art
1. Sell Art Prints
One way you can sell digital art online is through prints. These can either be physical prints or digital downloads people can print on their own.
For physical prints, you'll either need to find a company that can print on demand, or you can print them yourself and ship them. Working with a print-on-demand company will be less work on your end, but keep in mind the company will take a cut of your profits.
If you just want to sell digital prints, you can do that as well. You'll need to make your art available as a digital download. There are many marketplaces that allow you to do this. One of the most versatile ones is Etsy since you can upload a variety of file formats and even multiple files if you'd like.
Typically artists selling digital prints will offer it in a few sizes and aspect ratios to appeal to a wider audience. It's also a good idea to get a mocked up picture frame for your digital prints so people can see what it looks like in a room. There are three main ways to get mock-ups: you can use a free or paid site to create them, you can pay someone to create them for you, or you can create them yourself. Creating them yourself is the cheapest option, but it can take more time and requires skills in programs like Photoshop.
One of the main benefits of selling digital prints is that it's a source of passive income. Once you create the design and the product listing, you'll continue to earn money from it. If you have enough best-selling designs up for sale, you could stop making designs for your store altogether and focus your efforts on your active income streams.
2. Create a Print-On-Demand Art Brand
I mentioned print-on-demand in the previous section for prints, but POD companies typically offer a whole lot more, These days, popular print-on-demand sites can print your art on everything from backpacks to tapestries to wallpaper. Below is a chart of some popular POD sites based on traffic data from 2019: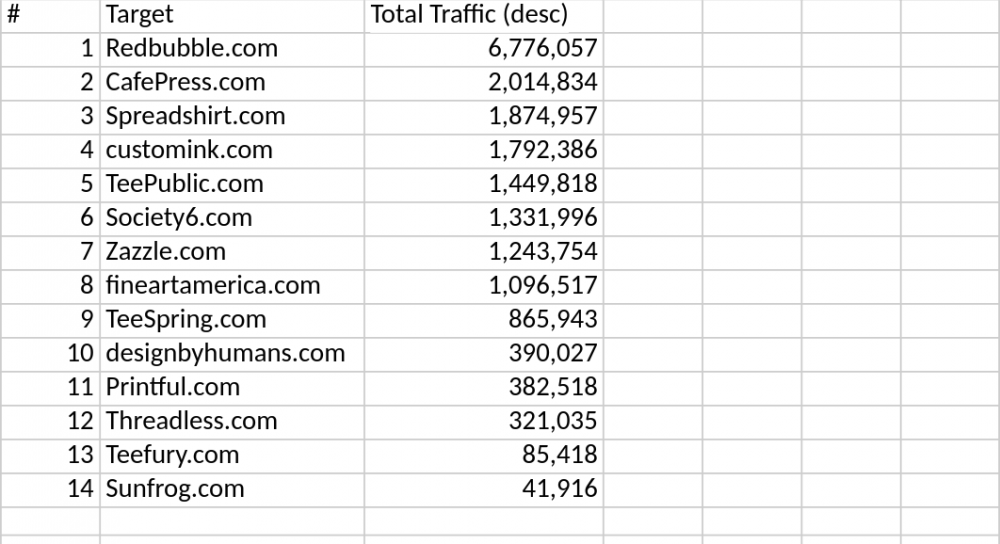 Generally, POD sites work in one of two ways: as a POD marketplace or a POD fulfillment company. Here is a quick comparison of the two before I go into more detail: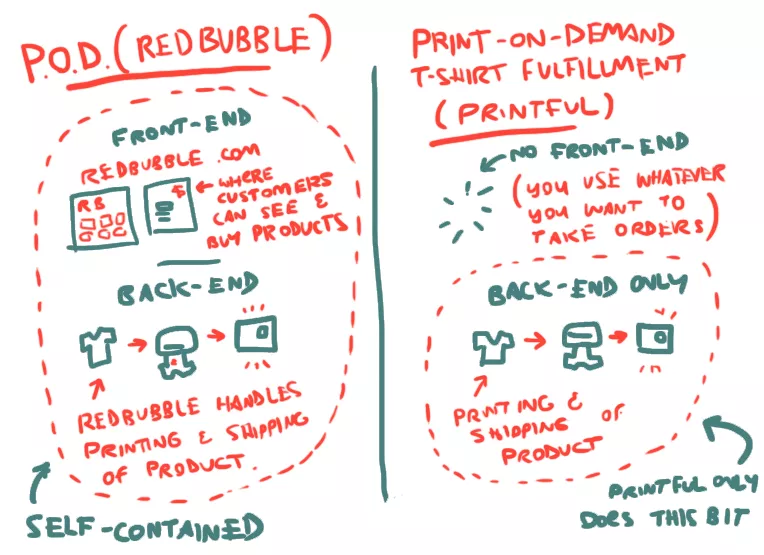 All-in-one marketplaces such as Redbubble or Society6 allow you to upload your designs onto products. Once you publish the design and enable the products you want the design to appear on, these products will appear on a branded page on their site.
There are a number of benefits to all-in-one marketplaces. For one thing, you'll get internal traffic from the site. When people search a term in the search bar that's relevant to your design, it will appear in search results. Many of them also get quite a bit of traffic externally, like from Google searches. This is a great way to get eyes on your new POD brand. Another benefit is that it's extremely convenient. All you need to do is have a digital file in the right format and size, then you can add them to products in a few clicks. Along with this, you don't have to deal with shipping products or fulfilling orders, since that's all done on the marketplace's end.
Unfortunately, all these pros do come with some cons. Since most of the work is done for you, these companies take a much larger cut of profits than others do. Usually, you won't get any money from the products themselves — instead, the amount you make depends on the markup. If there's a $100 product for sale with your design and you mark it up 20%, you'll earn $20 if someone purchases it. Many on these platforms use them to make a bit of extra cash rather than having it be their main business.
That brings us to fulfillment companies. These integrate into your own site. Much like marketplaces, there are a number of benefits to fulfillment companies — which one you choose will depend on what you're looking for. One of the main benefits is the amount of customizability you have. While marketplaces allow you to upload an image, fulfillment companies typically let you choose the fabric, printing method, and more. Some also allow you to create custom-branded tags or add embroidery. If you're looking to turn your digital art into a clothing brand, fulfillment companies like Printful or Printify may be right for you.
3. Sell Stock Digital Artwork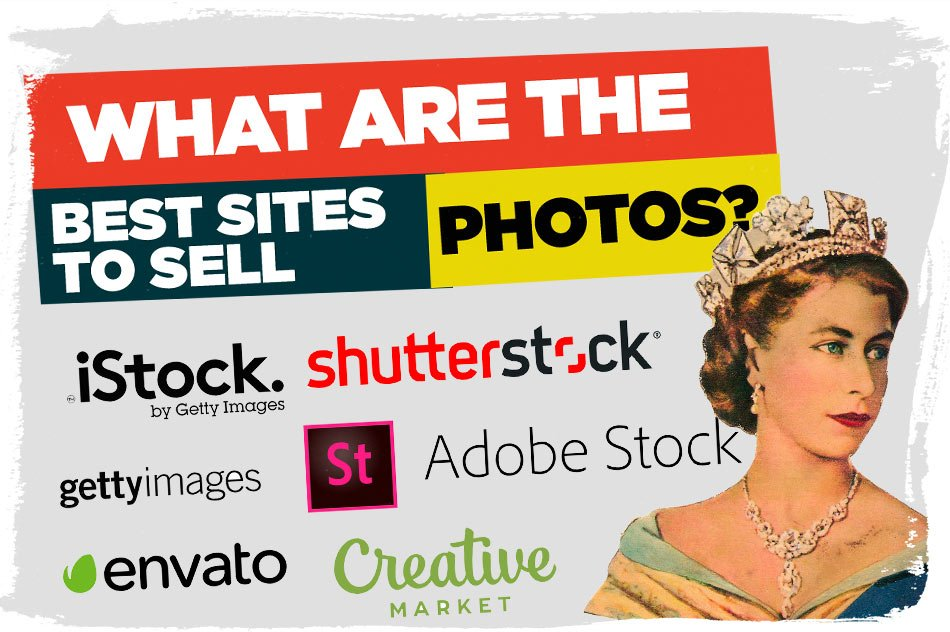 Normally people think about photographers when they think of stock images. But many digital artists contribute their work to stock photo sites, as well. As an example, if you go on any stock photo site and search for the word "abstract," most of the results you'll see were made by digital artists.
One of the main benefits of uploading your work to stock photo sites is that it's a great way to earn passive income online. All you need to do is upload your art once, and it will continue to earn money as people purchase it.
Usually, earnings are based on commissions. These vary wildly from site to site. One site may offer 15% commissions, while another site may offer 60% commissions. It might seem like a good idea to just go with the one that has higher commissions, but this isn't always the case. You'll want to take into account the popularity of the stock photo site. You can upload your photos to dozens of no-name stock photo sites without getting a single download, or you could upload to a single site with low commissions and earn hundreds over time. But ideally, you'll want a balance between high commissions and site notoriety so you can make the most of every art piece.
To maximize your chances of earning money, it's a good idea to upload as much art as possible in different categories.
4. Participate in Design Contests
Design contests aren't a consistent source of income by any means, but they can be good extra money if you win. Many are free to apply, so you have nothing to lose. Besides a cash prize, you'll also get recognition for your artwork. This can be beneficial for your brand, especially if it's a large-scale contest.
5. Do Commissions
Commissons are custom pieces you create based on customer requests. These can be both lucrative and creatively challenging. You're also not limited to any particular place. Some artists run their commission businesses entirely on social media platforms, while other artists offer them on marketplaces like Etsy or on their own website.
If you want to do commissions on social media, you'll need an audience of people who love your art. Most digital artists prefer Instagram since it focuses on images over text. If you don't have an account or you just started one, remember that it can takes time to get followers. Including hashtags in your posts, following accounts that follow artists with similar styles, and advertising your social media account on other platforms (like a YouTube channel) can help increase your discoverability.
There is no specific number of followers you need to start doing commissions. Typically you'll know when you get multiple DMs from people requesting them. This indicates that there's demand for art in your specific style. You can also make a post asking if anyone wants a commission from you and see what people say about it.
Once there's some demand, you'll need to set up a payment method. Which one you choose will depend on your preferences. Whatever you choose, it's important to make it as easy as possible for people to pay you. If you want to accept payments via PayPal, for example, you could send them your PayPal.Me link. Then they can just click the link and pay you instantly.
If you want to set them commissions up on a marketplace, you'll need to find the right one. Etsy is a popular place for commissions. To sell on Etsy, you'll need to either create a listing for your commissions or mention in your shop description that you're open for custom orders. Listings are best if you want to charge a flat fee for commissioned pieces. Custom orders are best for shops that a) want to offer variable pricing and b) already sell digital art prints since people will have a good idea of your style.
Finally, if you want to offer commissions on your own website, you'll need to create a form people can fill out so they can give you information on what they're looking for and get in touch with you. Remember that a flood of people aren't just going to visit your website randomly once you put it online. You'll need to promote your website in some way, whether it's through ads, social media, or word-of-mouth marketing.
6. Teach Students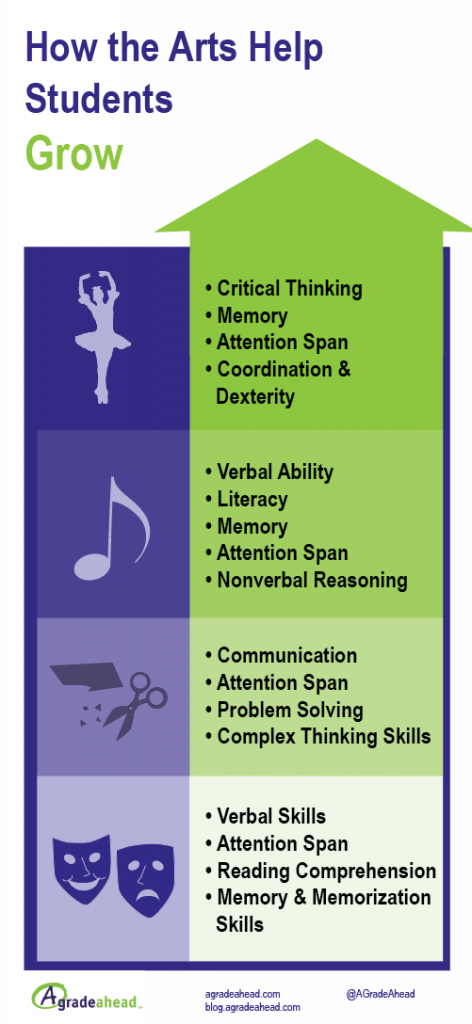 There are many who want to learn art, but aren't sure where to begin. If you become an art teacher, you can give students valuable lessons on art techniques to help them out. There are four main ways you can become an art teacher:
Teach art in the school system: You'll need a bachelor's degree related to art and a teaching certification in order to start teaching. This is a great career if you want to support young artists.
Become an art professor: Professors generally need a master's or PhD in art to get hired from colleges. In rare cases, they may accept you if you have a bachelor's degree, but only if you have extensive practical experience related to art.
Teach online courses: Many online platforms allow you to teach art courses, such as Udemy and Skillshare. These allow you to teach from the comfort of your home, set your own hours, and earn passive income once your course is published.
Become a private art teacher: You can also start your own business as a private art teacher. Much like teaching online courses, you get to set your own hours and choose what you want to teach, but you'll also need to reach out to people in your local area.
The first two methods allow you to earn consistent money doing what you love, but you also may need to invest in education or further education depending on your background. The second two methods allow you to be independent and earn an uncapped income, but these come with risks — for example, art lessons may not be popular in your area, so you get very few students. Like any business, it will take time to build up, so it's best to do it on the side while you pursue consistent sources of income.
7. Do Freelance Work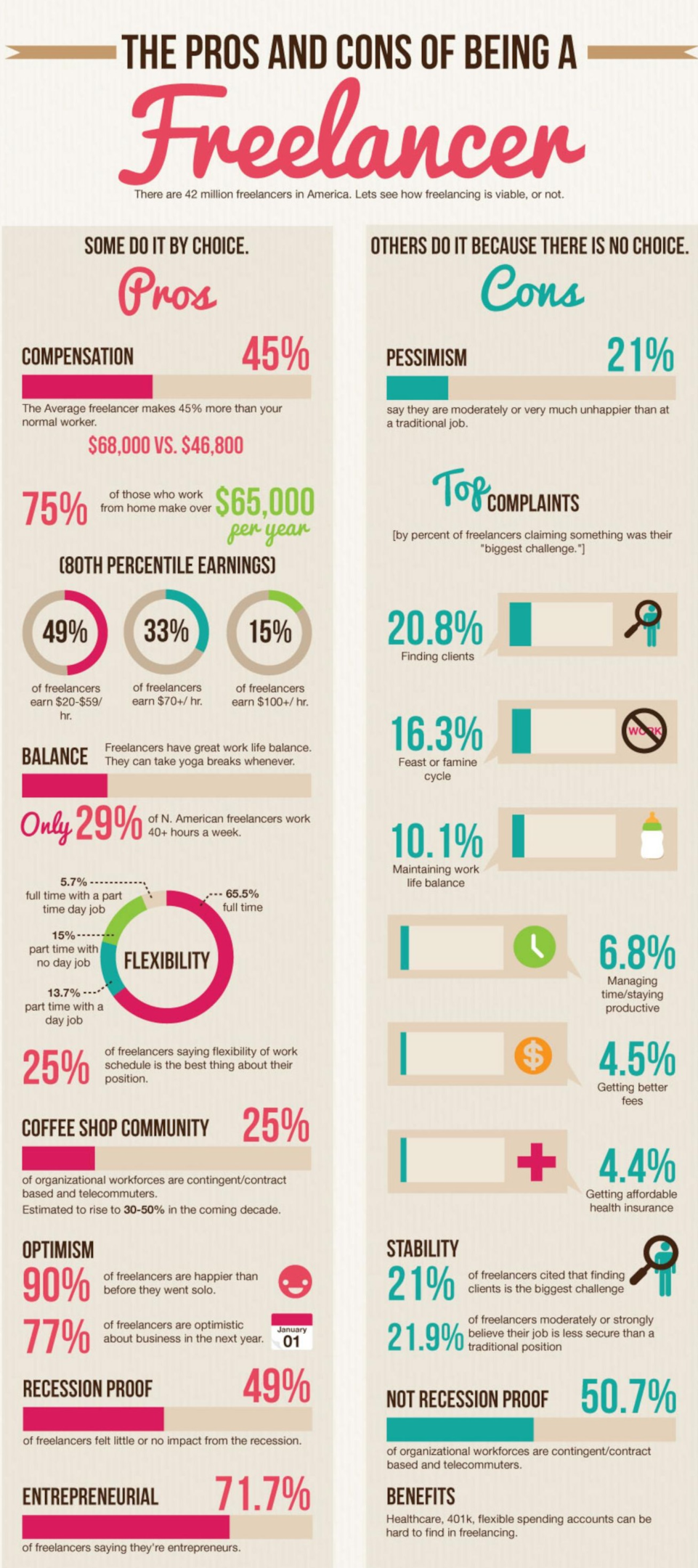 Freelancing has made headlines over the past few years, especially because of the Great Resignation. Job dissatisfaction led to many workers quitting their salaried positions. Often, the next best option was freelancing, leading the gig economy to soar.
You can see in the infographic above that there are many pros to freelancing. One of the main factors is flexibility — you get to set your own hours and work on whatever schedule feels comfortable for you. Another is wages. The average freelancer makes 45% more than average workers, with the majority making between $20-59 an hour.
These are just general statistics for freelancers, but what about being an artist specifically? You'll be happy to know that digital art freelancers are always in high demand. Companies especially need freelancers to help them design a logo and marketing materials, whether they're an emerging business or rebranding.
If you don't have schooling or a lot of professional experience, you may want to earn digital art certifications online to make you a more attractive candidate. You can also try some other strategies on this list to gain experience before you take on freelance work.
From there, I highly recommend creating a portfolio of your best work. This will give potential clients a good idea of your capabilities and unique style. It also looks professional and sets you apart from other artists. Many free platforms allow you to host a digital art portfolio, such as Fabrik, Pixpa, and Crevado. You can also create your own website and post your art on there. This allows you to customize your portfolio according to your personal brand.
8. Collaborate With Other Artists
Collaborating with other artists is a great idea for when you want to create a project that's difficult to do on your own or something that's mutually beneficial. For example, if you want to create a book about developing a personal art style, you could work with artists with different styles from you and include their work in your book as good examples. This will call attention to your own art as well as the art your collaborators create.
9. Create Digital Content for Brands
One way to earn money with digital art is to create digital content for brands. These are usually marketing materials like branding kits, which is helpful for startups and company rebrands. In order to start doing this, you'll need to learn more about marketing and business branding. As I mentioned earlier, you can earn certifications if you don't have education or experience in this field.
It's also a good idea to create a portfolio, so businesses know what to expect when they enlist your services. From there, you can start your own branding business. When you're just starting out, I highly recommend marketplaces such as Etsy or Fiverr. These sites get quite a bit of internal traffic (from people searching on the platforms) and external traffic (from search engines like Google). It's a great way to get your first few customers. If your business expands down the line, you can always go independent and create your own online store so these platforms don't take a cut of your profits anymore.
10. Start a YouTube Channel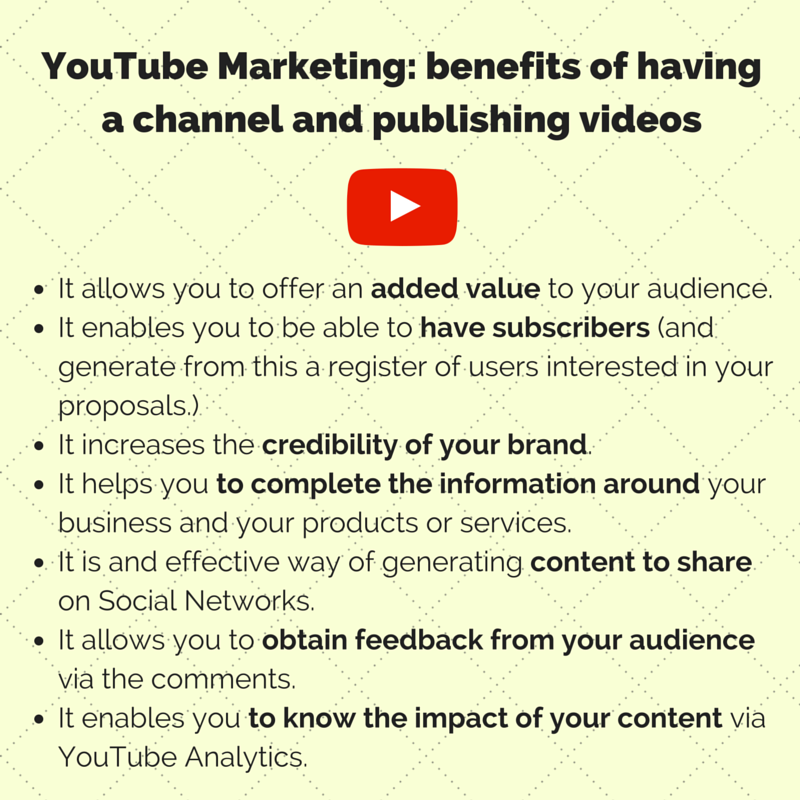 Like most ventures, YouTube channels are not immediately profitable, but they can pay dividends down the line. There are many ways to monetize a YouTube channel, such as earning ad revenue from the YouTube partner program and getting sponsored by companies. It's also great if you use one of the other strategies on this list since you'll get more eyes on your brand.
11. Create an Artbook
Artbooks are where you can show off your best work. Most artbooks on the market today are connected to a specific project, such as art from a video game or TV show. These types of artbooks are easier to market since they build off something that's well-loved. You could collaborate with other creatives to start a project and publish an artbook. You could also create an artbook surrounding a specific theme.
Artbooks are also useful for professional use since they can function as a tangible portfolio. This is useful when trying to get opportunities such as artist grants (which I'll cover down below).
12. Create Artwork for Others' Books
Besides making your own book, you can also create art for others' books. There is a wide variety of content you can create art for, such as children's books, drawing how-to books, and more.
13. Apply For Grants
Grants involve money that doesn't need to be repaid. Some organizations offer grants to fund the work of individual artists. Some grants specify what you should use them for, but these use cases are often flexible. For example, you could use the grant to buy digital art supplies (like a new drawing tablet) or to fund a specific project.
Below is an example of a past grant from Integrity: Arts & Culture Association: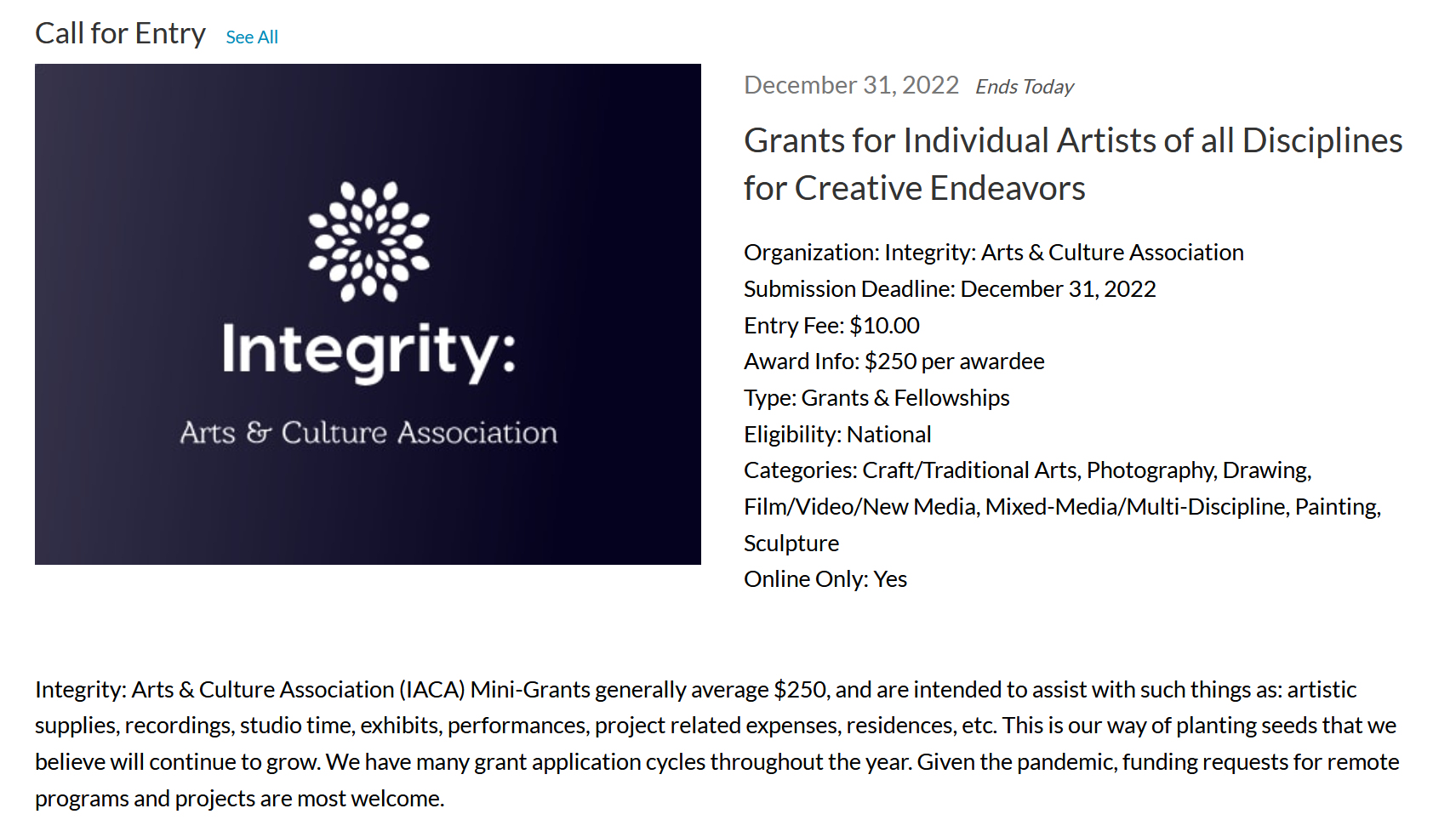 You can see that the grant includes specific information like the entry fee, how much you get from it, and what the grant should be used for.
Keep in mind that some grants are for traditional art forms only rather than digital art. You'll need to read the rules and guidelines carefully to make sure your submissions will be accepted.
14. Create a Crowdfunded Project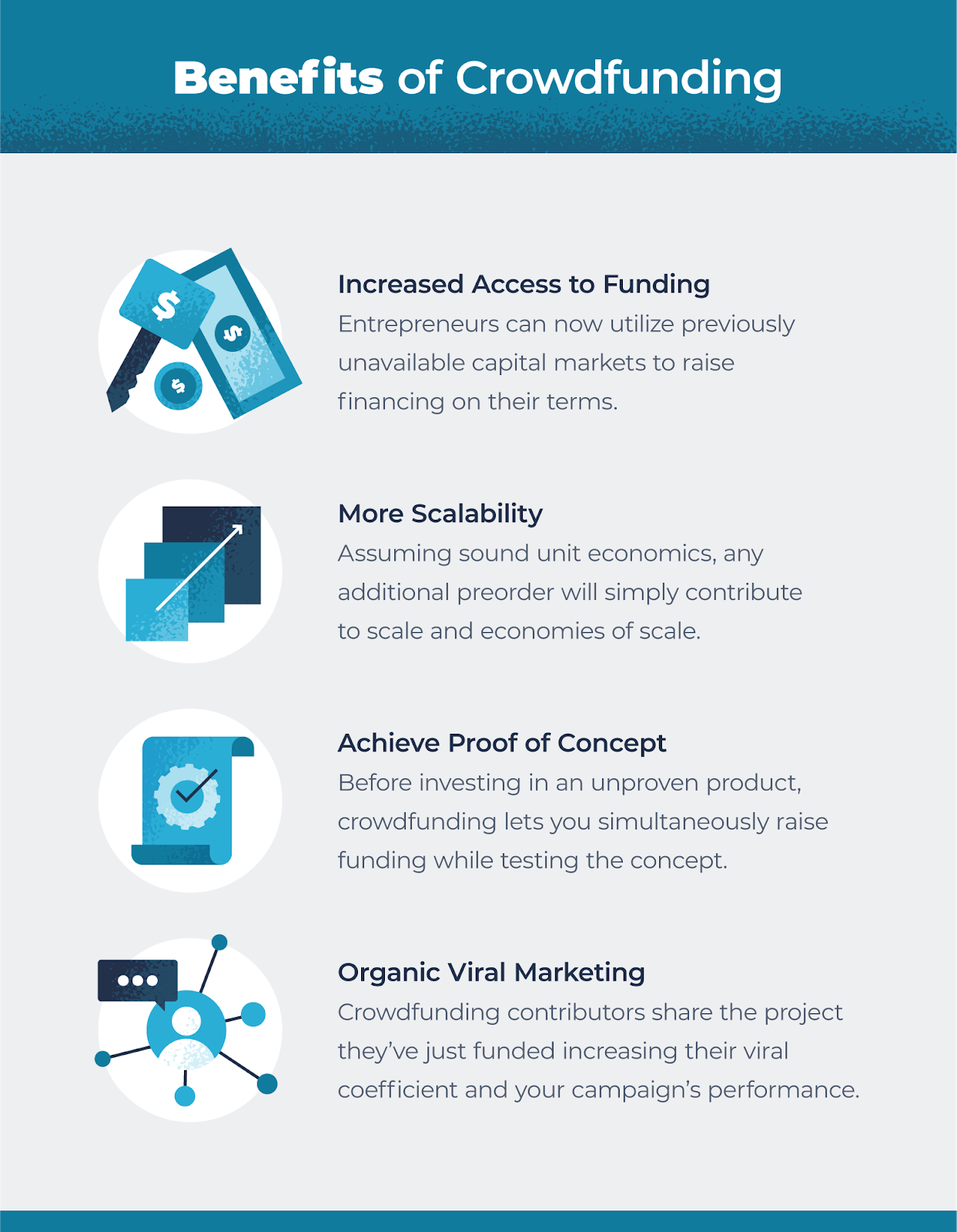 Crowdfunding is a great way to get your larger-scale projects off the ground if you don't have the capital to pay for them. All you need to do is come up with a stellar idea, market it, and see if your campaign is successful. Kickstarter and Indiegogo are two popular platforms for crowdfunding that you may want to try.
If you're short on ideas, here is some inspiration based on past digital artworks-related campaigns:
Publishing an art book
Setting up art exhibitions (yes, there are digital art shows!)
Selling a board game (you design the visuals for the board game)
Publishing a comic book
Selling a card game (you design the card art)
Publishing a coloring book
Some of these may require collaborations with other creatives, but this allows you to lighten your individual workload. If you want to publish a comic book, for example, you may want someone to write out the story while you design the pages. Even just being part of a project will help you to get your name out there, though, especially if it's successful.
It is important to remember that there are some downsides to crowdfunding, though. As mentioned, marketing is a necessary step to get your crowdfunding project off the ground. But even if you put in the effort, crowdfunding is not guaranteed money — your project may not get funded at all. If you really want to set the project in motion, make sure to have some backup funding plans at the ready.
Crowdfunders will also expect perks in exchange for donating, such as digital products, early access when your project is released, and so on. The perks you decide to offer will depend on what the project is and what you can afford to offer.
15. Create and Sell Merch Featuring Your Art
I mentioned earlier how you could make money selling digital art through POD companies. But there is another option related to print on demand as well, which is creating art for other professionals. YouTubers particularly are known for having merch stores. But not every YouTuber knows how to do digital art, especially if they're part of a different niche like gaming. That's where you come in. You can partner with these YouTubers to send them some high-quality designs that they can put on their merch.
To do this, you'll need to start out by finding a YouTube channel. Many big-name YouTubers already have a merch store, so instead, you'll want to find small but rapidly growing channels that don't have one yet. This should ideally be a channel you're already familiar with. That way, you understand the nuances of their personal brand, including inside jokes, things they like to say in their videos, and so on.
Once you find someone (or multiple people), you'll need to contact them. This may be through their business email account or social media platforms. Then you'll need to work out an agreement for how many designs you'll create and how you'll get paid. This will depend on your preferences and who you're partnering with. You may be paid all at once, or you could earn a percentage of their merch profits.
And there you have it – the end of this guide. I hope I've helped you learn how to make money with digital art so you can start your adventure and turn your dreams into reality.